Start Now With Free American Accent Resources!
Please explore these free resources to practice your American English speaking skills.
Free American Accent Online Courses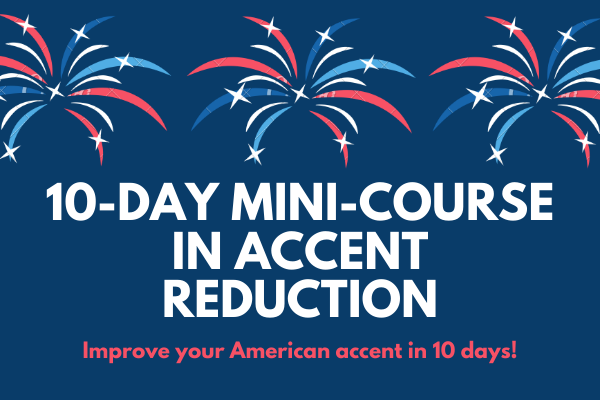 FREE 10-day mini-course in accent reduction from San Diego Voice and Accent! Learn the highlights of the American accent, including syllable stress, word reductions, pronunciation of the most problematic vowels and consonants, and tips on how to practice! All lessons are delivered straight to your inbox :)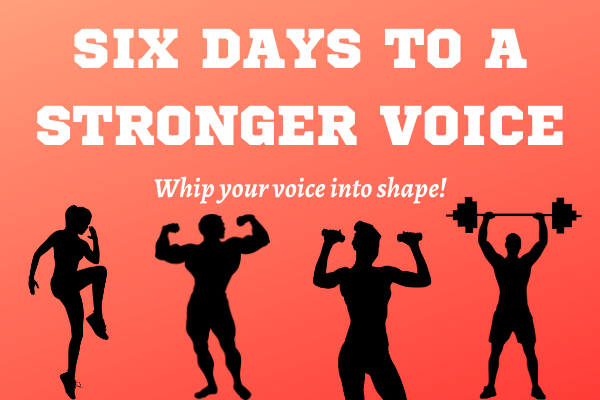 Whip your voice into shape with Six Days to a Stronger Voice! If you want a voice that sounds clear, smooth, and strong, then you'll benefit from this FREE course! You'll learn exercises that will strengthen your entire vocal system, from the lungs to the lips. Sign up now and start working out those vocal muscles!
Contact me for more information on how corporate communication training works and what your next step should be.
Please note: The services provided by San Diego Voice and Accent are not clinical, and thus, clients do not receive any type of speech-language diagnosis or participate in any speech-language therapy.