Do you fit with this description?
You're an intermediate to advanced English speaker, yet you feel like your ability to fully express yourself is limited by your accent and pronunciation.
You feel hesitant to speak in English because you're worried that others may harshly criticize your pronunciation or ask you to repeat yourself, and find this frustrating?
You've trained on your own and have maybe taken another training course in the past, but you haven't seen the results you wanted?
You know the basics of English pronunciation, intonation, and stress, but you need an expert to guide you on what to focus on next?
You're highly motivated to work hard to accomplish your goal of speaking English with more clarity and confidence
If these statements describe you, then private accent training is your next step to becoming an English speaking pro!
Personalized training
Here's what's included in the private accent training program:
Fully customized course that targets the areas that are important to you
Detailed feedback on home practice assignments
Weekly personal vocabulary recordings
Continued assessment of your accent and pronunciation during every session
Flexible scheduling and payment options
Option to include private accent reduction training, if desired
Option to purchase a Comprehensive Speech and Accent Evaluation to learn your baseline accent score
Private Accent Training Will Transform Your English!
Here's what a few of my clients have to say about working with me: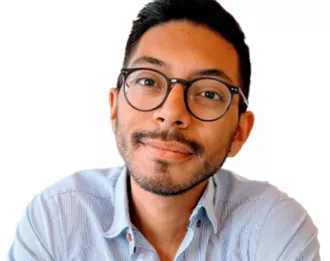 Juan V.
Spanish, Student
I recently finished a 10-session program with Julie, and I am completely satisfied with the results. Since the first class, it was clear that she was an expert on the subject and created a safe space to practice and ask questions. I totally recommend Julie if you are looking for a coach who helps you improve the details of your accent that limit your communication or make you feel less confident. My best piece of advice is to take the leap to reach your English goals!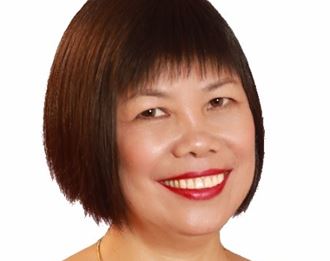 Joan Y.
Mandarin Chinese, Life Coach
Julie is an incredible teacher. I like how quickly she could diagnose my pronunciation issues, in particular my tongue placement. She increased my awareness of how to speak like a native speaker. She also gave me drills to improve my speech, some of which are quite innovative such as using a metronome. Julie is very patient and compassionate and fun to work with. I highly recommend her for her skills, caliber, and approaches to quickly move you forward.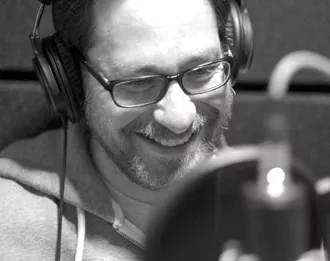 Stephen L.
South African English, Voice Over Actor
I had the pleasure of working with Julie on my standard American accent. Her knowledge and supportive instruction style made the experience truly enjoyable and worthwhile. Her professional yet easy going manner made me feel comfortable from the outset. Julie was encouraging, enthusiastic and most of all patient. I have renewed confidence in my accent capability and I have her to thank for it.
Are you ready to speak English with clarity and confidence?
Then what are you waiting for?
Contact Julie to schedule your free Planning Session!