Will you experience the same transformation?
Amazing Student Success Stories
These students became confident, clear, and compelling English speakers. And you can, too!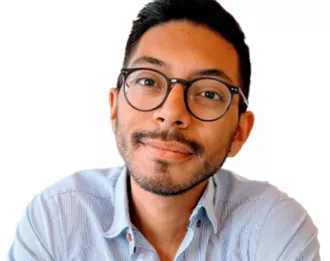 Juan V.
Spanish, Student
I recently finished a 10-session program with Julie, and I am completely satisfied with the results. Since the first class, it was clear that she was an expert on the subject and created a safe space to practice and ask questions. I totally recommend Julie if you are looking for a coach who helps you improve the details of your accent that limit your communication or make you feel less confident. My best piece of advice is to take the leap to reach your English goals!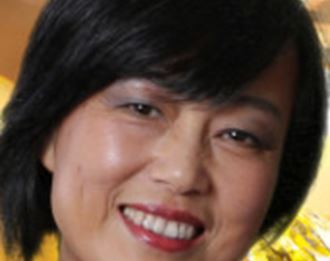 Hong Y.
Mandarin, Senior Scientist
Before I attended Julie's 4-week seminar, I thought my pronunciation was pretty good. After the first class, I realized that there are still many things I can improve on. The information I learned in her classes helped me to hear and understand better what others are saying. And with practice, I feel others can understand me better as well. This is exactly what I need to improve.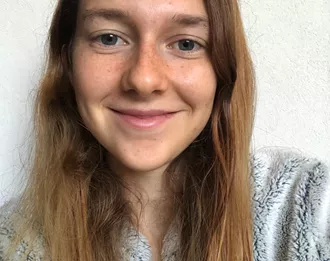 Nicky E.
Spanish, Student
With Julie's courses, I was able to improve and tweak my rhythm, intonation, placement, and the flow of my speech. Now I feel much more confident and visible speaking up in English. My speaking skills are no longer keeping me silent! I highly recommend Julie's courses to anyone, both non-native speakers and native speakers, who want to sound more confident, powerful and natural expressing themselves! If you're wanting to find your unique and powerful voice in English, Julie has got your back!
A Student's
Success Story
Rocio P.
Software Engineer, Spanish
"The way Julie teaches the sounds is unique. Nobody else gives as many details on how to make a sound, to be honest!"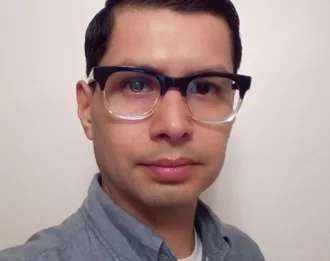 Ivan S.
Spanish, Graphic Designer
San Diego Voice and Accent is one of the most comprehensive resources I have found to help me strengthen and develop a clear, resonant speaking voice. This course provided an ample amount of information to better understand how to use my voice and how to keep it healthy. The exercises in the videos are easy to follow, and are guided by the ever pleasant and delightful Julie. What a great resource, I can't recommend it enough!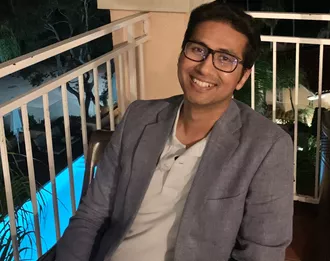 Sunit V.
Hindi, Electrical Engineer
Working with Julie was awesome! She helped customize the syllabus as per the feedback from my initial performance review, which helped me focus on my weak areas such as understanding intonation, consonants, and American English pronunciation. The course gave me a jump start to becoming a better storyteller.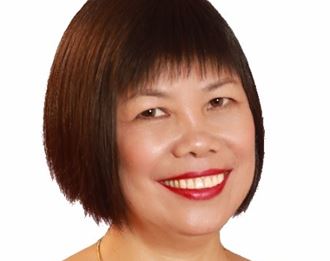 Joan Y.
Mandarin Chinese, Life Coach
Julie is an incredible teacher. I like how quickly she could diagnose my pronunciation issues, in particular my tongue placement. She increased my awareness of how to speak like a native speaker. She also gave me drills to improve my speech, some of which are quite innovative such as using a metronome. Julie is very patient and compassionate and fun to work with. I highly recommend her for her skills, caliber, and approaches to quickly move you forward.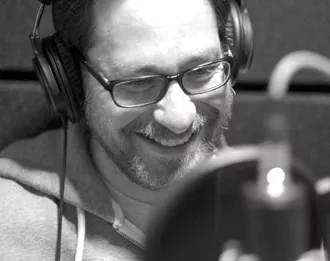 Stephen L.
South African English, Voice Over Actor
I had the pleasure of working with Julie on my standard American accent. Her knowledge and supportive instruction style made the experience truly enjoyable and worthwhile. Her professional yet easy going manner made me feel comfortable from the outset. Julie was encouraging, enthusiastic and most of all patient. I have renewed confidence in my accent capability and I have her to thank for it.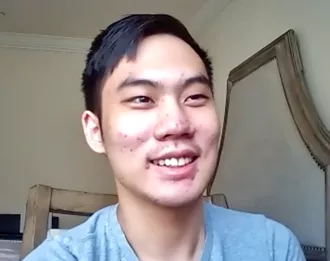 Lichen Z.
Mandarin, Student
I am very fortunate to learn from Julie. She is one of the most responsible teachers I've ever had. She is very organized. She would make a plan every time before class and give good feedback after. I also had a practice sheet that tracked my practice time. All of these small details made me study and make progress, and I was always able to see my improvement after each class. If you want to fix your accent precisely and efficiently, Julie will be your best choice.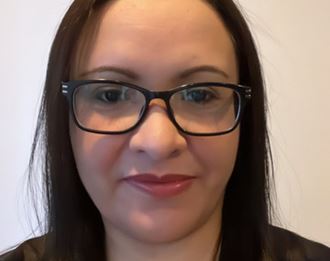 Rocio P.
Spanish, Software Engineer
I've crammed down the first four and a half chapters of the Master the American English Vowels for Spanish Speakers course. This course has so many great nuggets of wisdom! I'm sure other Spanish speakers will love it, too. So far, the part that I love the most is the reduced vowels in sentences as I know it makes such a big difference in speech. And having the chance to repeat each sentence as many times as I want at a normal and slower pace is just brilliant!