How to Pronounce Difficult Words in American English - Advanced English [Student Request Part 12]
Jul 5, 2021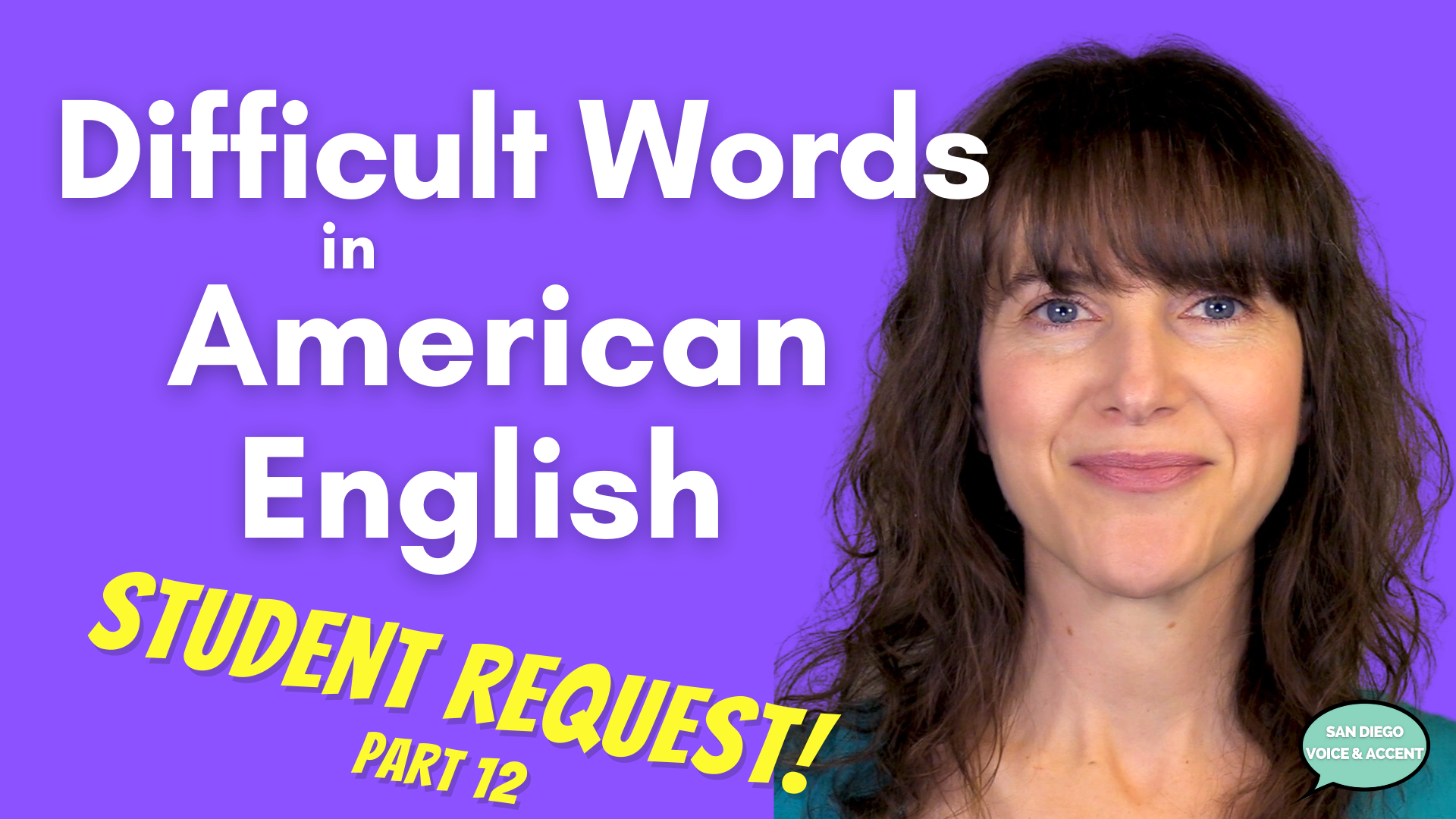 How to Pronounce Difficult Words in American English - Advanced English [Student Request Part 12]
7/5/2021
Want to work with Julie? Click here!
(Video Transcript)
Get ready to expand your English vocabulary. Here are some very advanced words in American English!
nonchalant
ignominious
Worcestershire
truculent
surfeit
No frills, no boring instructions, just the pronunciation - at regular pace, slow pace, and up close and in slow motion. Speak like a native with this video!