How to Pronounce Difficult Minimal Pairs - Student Request [Part 21]
Sep 8, 2021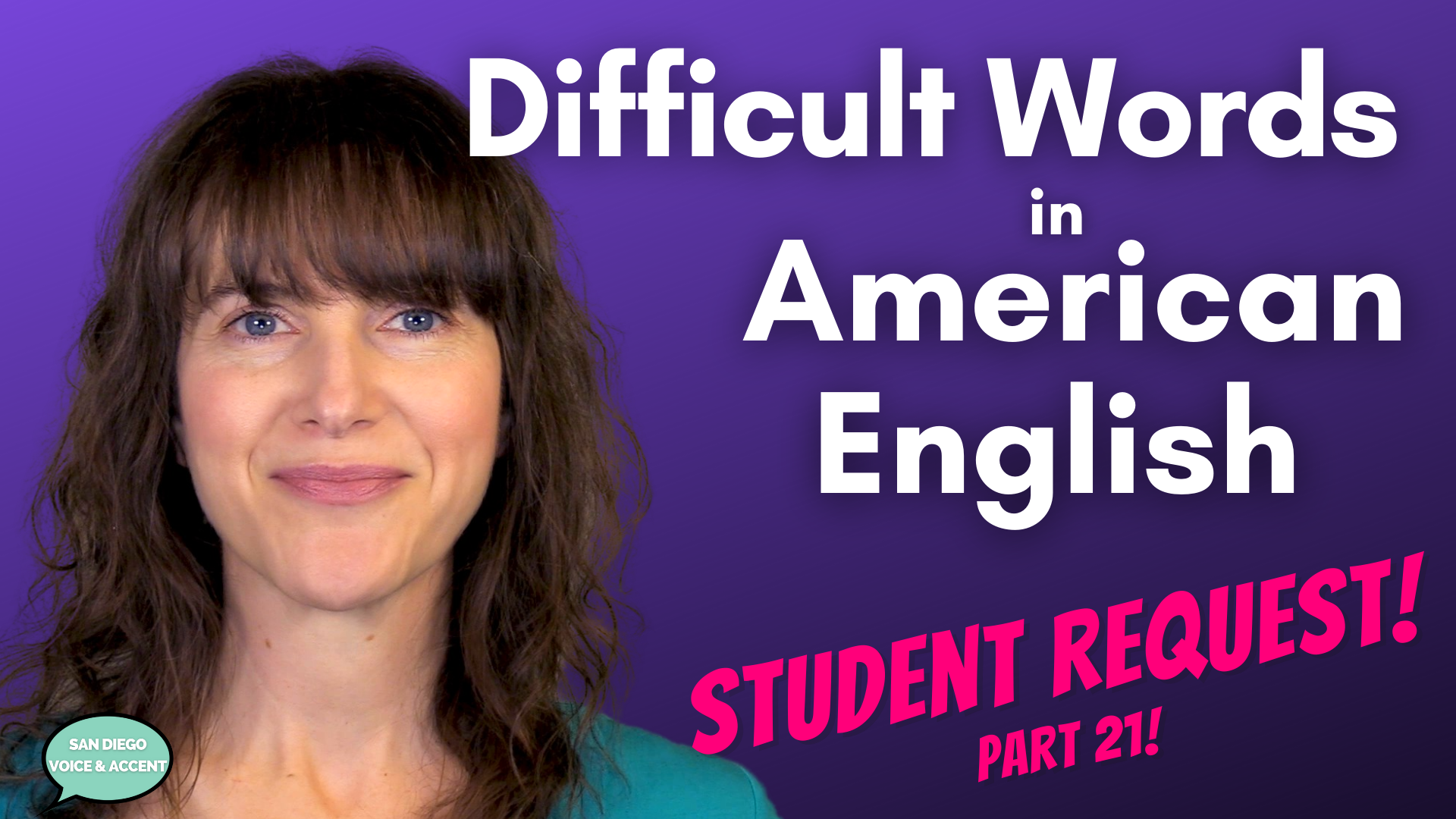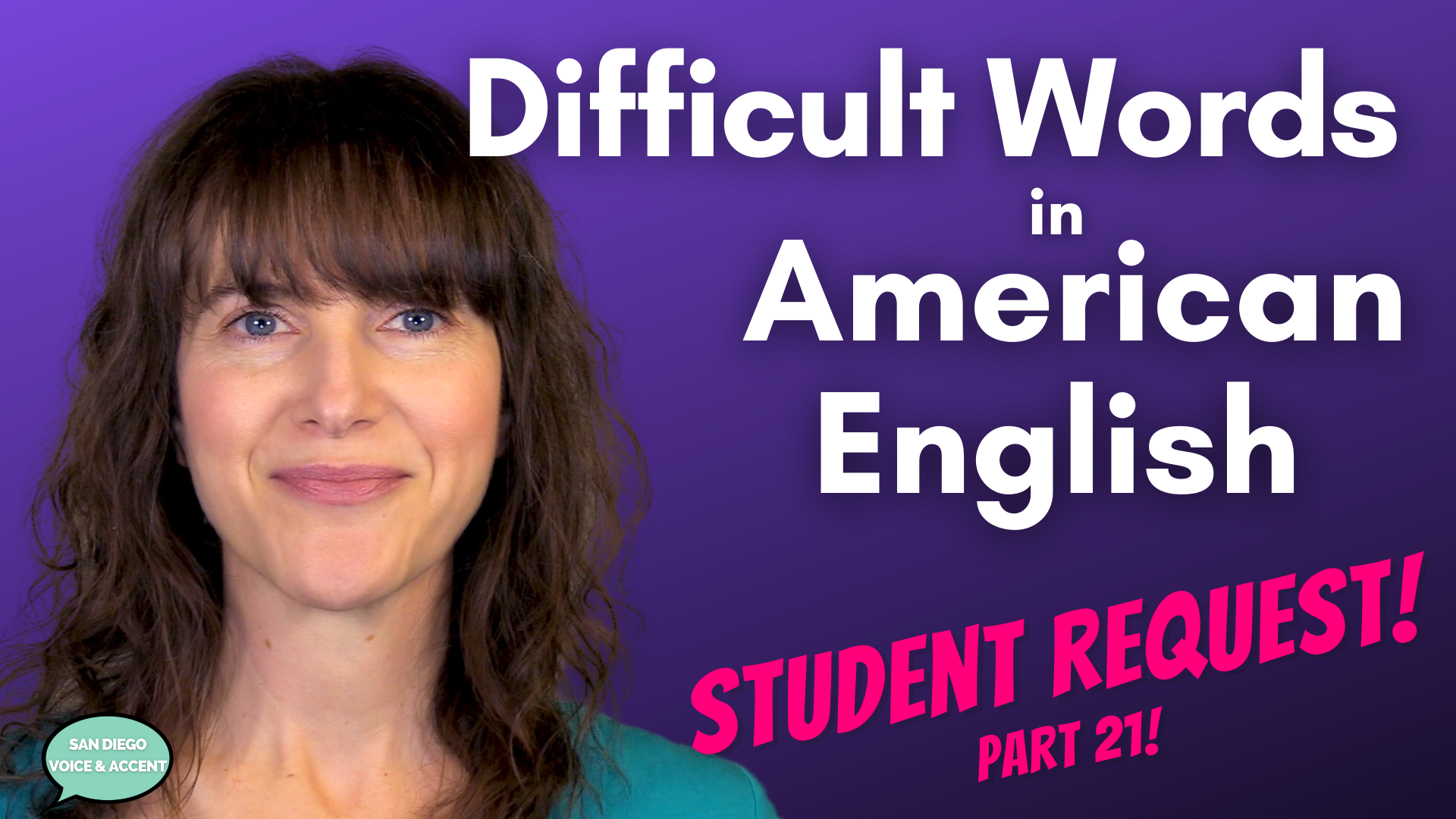 How to Pronounce Difficult Minimal Pairs - Student Request [Part 21]
9/8/2021
Want to work with Julie? Click here!
(Video Transcript)
Practice the ER vowels /ɝ, ɚ/, linking with the flap /ɾ/, the nasal flap, vowel reductions, and much more in the following words:
Words
what else
drawing
action
good afternoon
preventive
audit
operations
apparatus
You'll see me pronounce each word at my regular pace, at a slower pace, and then up close and in slow motion!