Ace your next presentation with professional voice training.
Learn how to project a clear voice and fluent speech in the most stressful of settings. Professional voice and executive skills training can teach you the techniques to improve the strength, quality, and clarity of your voice so that you can lead a conversation with confidence. My course provides benefits in all social and professional situations, including interview skills, work presentations and conference calls, and social interactions with friends and family.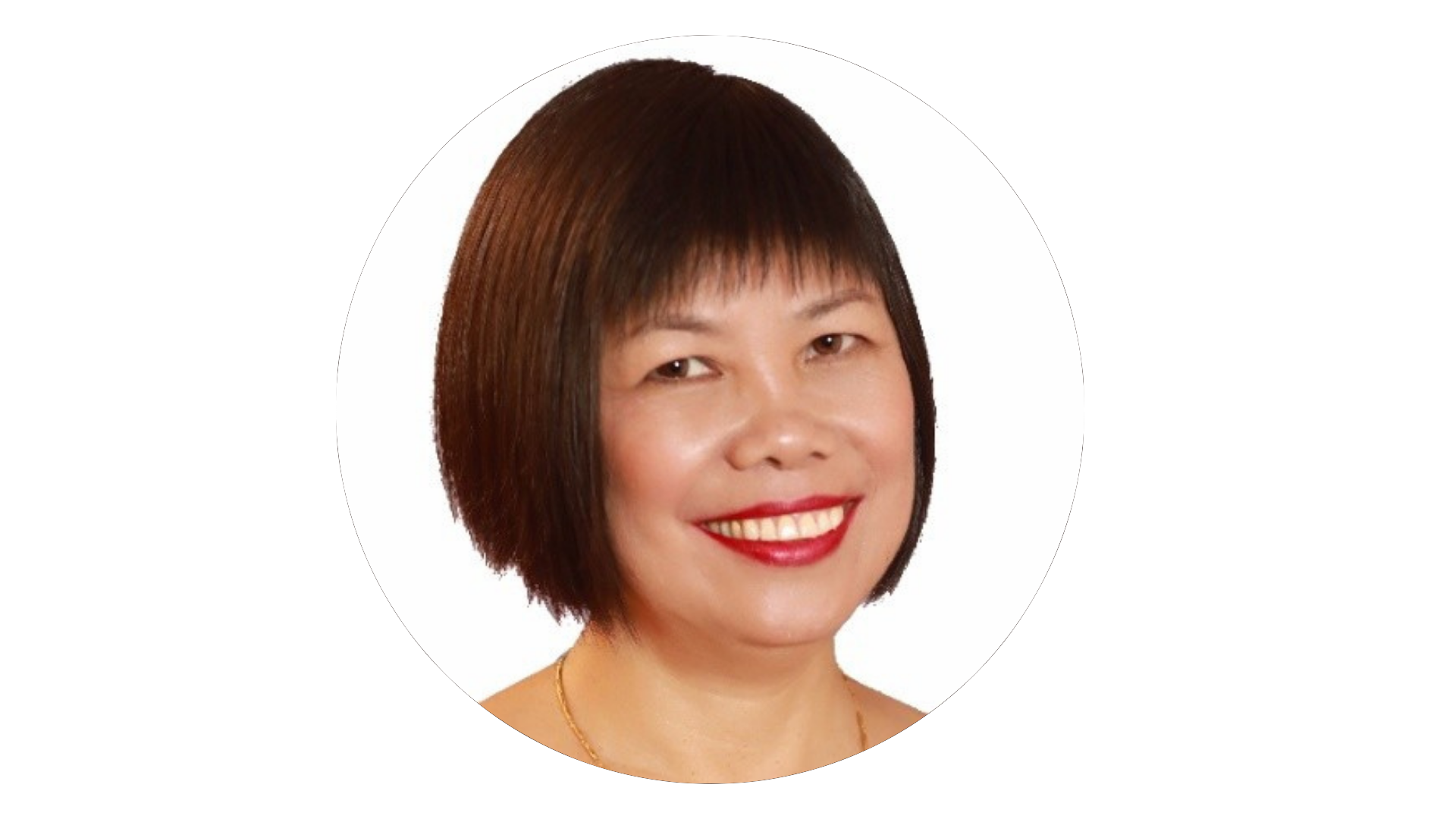 "

I have worked with Julie for 8 months to improve my accent. She is an incredible teacher. I like how quickly she could diagnose my pronunciation issues, in particular my tongue placements. She increased my awareness of how to speak like a native speaker. She also gave me drills to improve my speech, some of which are quite innovative such as using a metronome. Julie is very patient and compassionate and fun to work with. I highly recommend her for her skills, caliber, and approaches to quickly move you forward."

 — Joan Y., Life Coach, Mandarin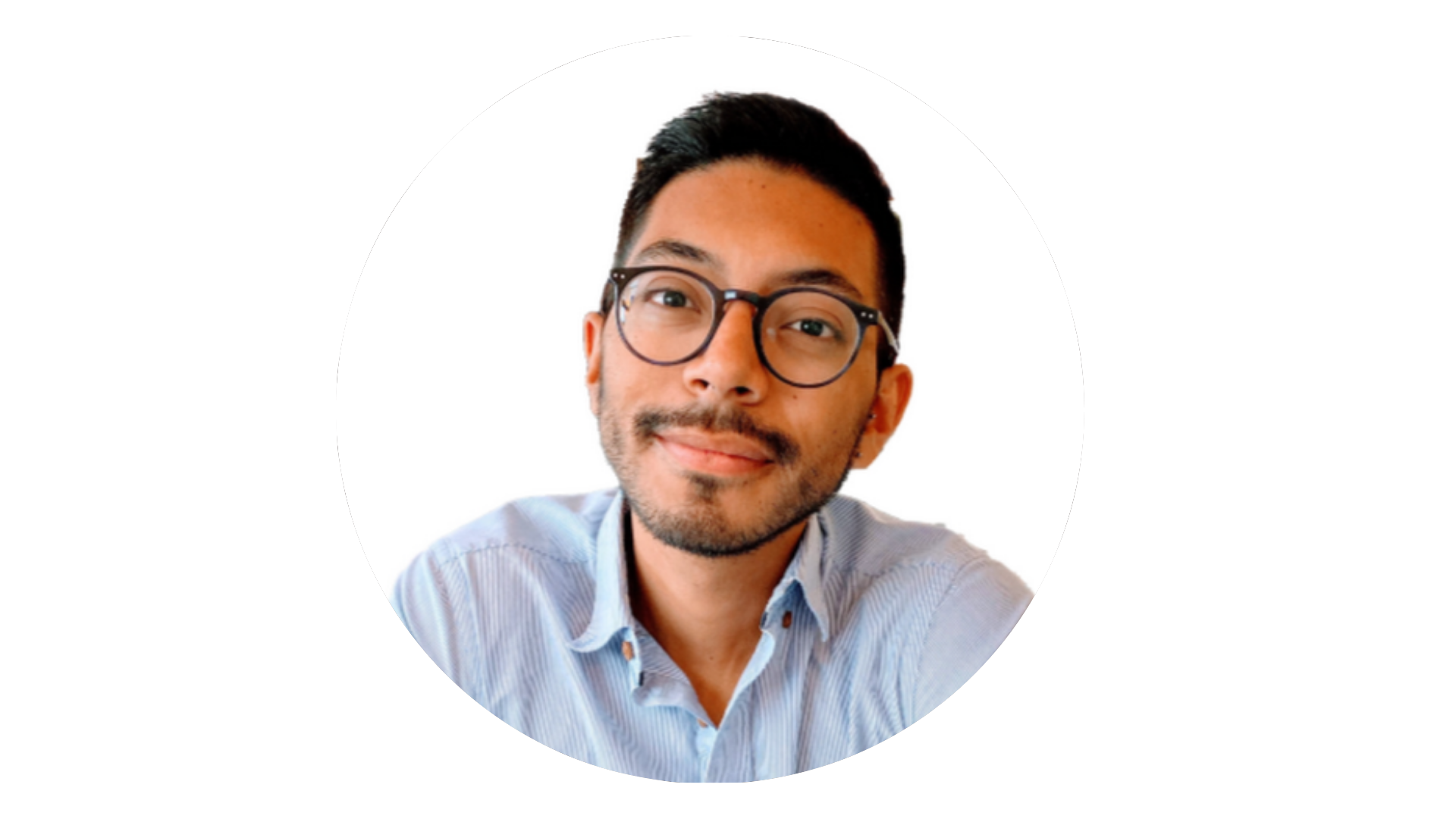 "I recently finished a 10-session program with Julie, and I am completely satisfied with the results. Since the first class, it was clear that she was an expert on the subject and created a safe space to practice and ask. It was quite helpful to know the aspects that I needed to improve, but at the same time to be versatile enough to focus on the points you feel less confident. I totally recommend Julie if you are looking for a coach that helps you improve the details of your accent that limit your communication or make you feel less confident. My best piece of advice is take the leap to reach your English goals!"

 — Juan V., PhD student, Spanish
Who is Professional Voice Training For?
Speaking in front of others can be a nerve-wracking experience, whether you're speaking in front of two people or twenty people. Professional voice and executive skills training can benefit anyone who wants to train their voice to sound more authoritative and confident when they speak.

A person's voice is closely tied to his or her identity, and because of this, voice training can be highly personal and emotional. This may be especially true if you have experienced the frustration of having another person interrupt you or talk over you in a group meeting, or maybe no one in the group appeared to be listening to you when you spoke. Professional voice users, like actors, broadcasters, and teachers, may also benefit from voice training to learn how to boost their vocal skills and develop lifelong healthy voice habits.
Professional Voice and Executive Skills Training
My professional voice and executive skills training will teach you to maximize your vocal skills and speak with a voice that sounds dynamic, engaging, and professional. Here are the details:
Fully customized course: Julie will create a customized course syllabus that includes the areas that are most important to you. Typical areas include: Intonation and voice inflection, rhythm and cadence, speaking rate, clarity and pronunciation, thought groups / pausing, and nonverbal communication skills (e.g., facial expressions, arm and hand gestures).
Accent reduction training: All customized courses can include accent reduction training if desired.
Private sessions: All sessions are private, 1:1 training sessions.
Comprehensive speech evaluation: You have the option of adding a comprehensive speech and accent evaluation to your course package. The evaluation will provide you with detailed information about your specific speech patterns.
Frequency: Most clients like to meet once a week for an hour; however, the session frequency can be customized to your specific schedule.
Online training sessions: All training is completed online, which gives you the maximum scheduling flexibility.
Price: You have flexible payment options: Pay per session or save 10% on packages of 10 sessions. The price of a full hour of private training is $150.
Are you ready to become a more engaging, exciting, and effective leader?
Schedule a Planning Session with Julie to discuss the details of your fully customized voice training course!
"Working with Julie was awesome! She helped customize the syllabus as per the feedback from my initial performance review which helped me focus on my weak areas such as understanding intonation, consonants, and American English pronunciation. The course gave me a jump start on becoming a better story teller."

 — Sunit, Electrical Engineer
Please note: The services provided by San Diego Voice and Accent are not clinical, and thus, clients do not receive a speech-language diagnosis or participate in insurance-based speech-language therapy.