How to Pronounce Difficult Words in American English [Student Request Part 4!]
Apr 26, 2021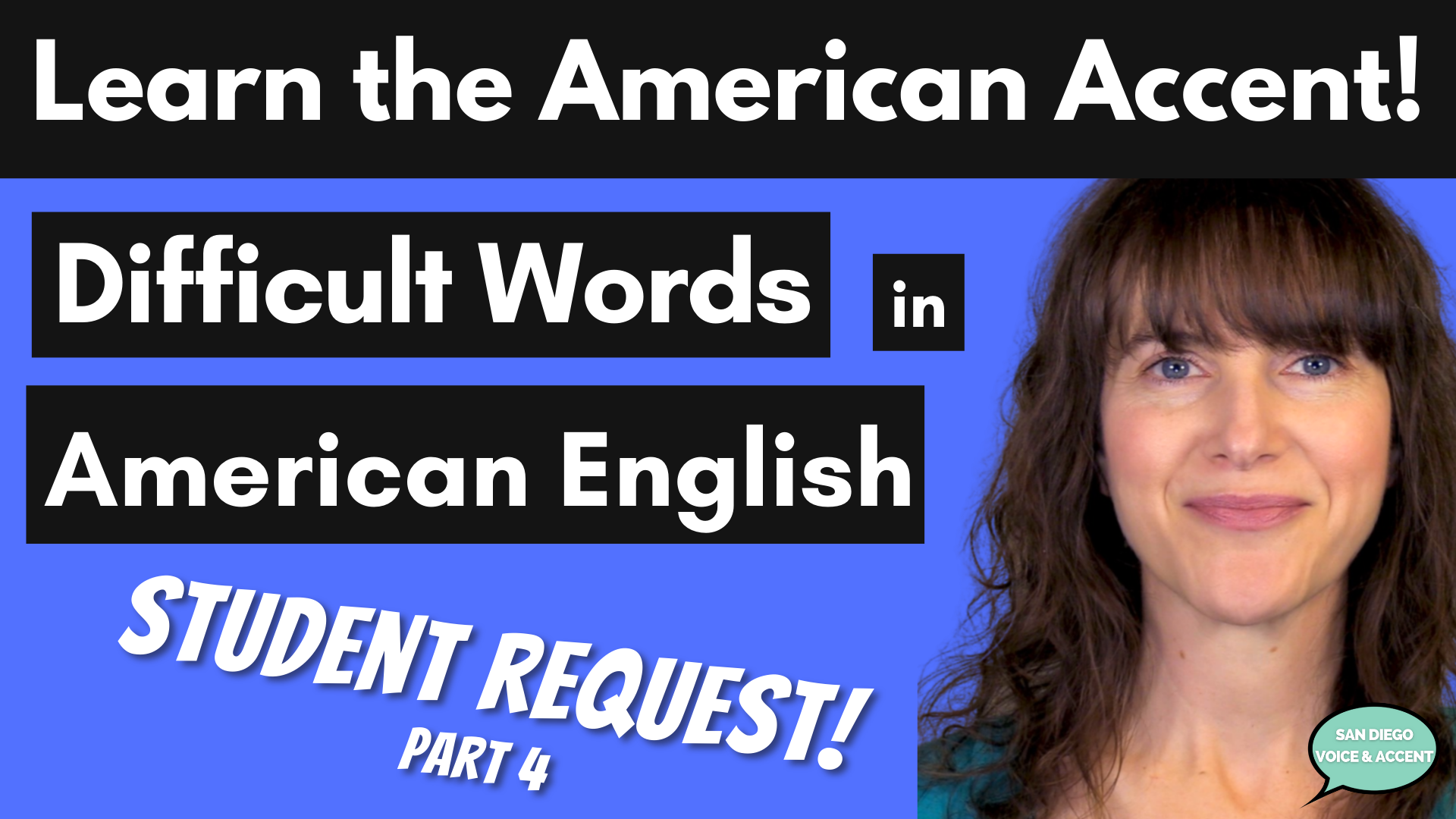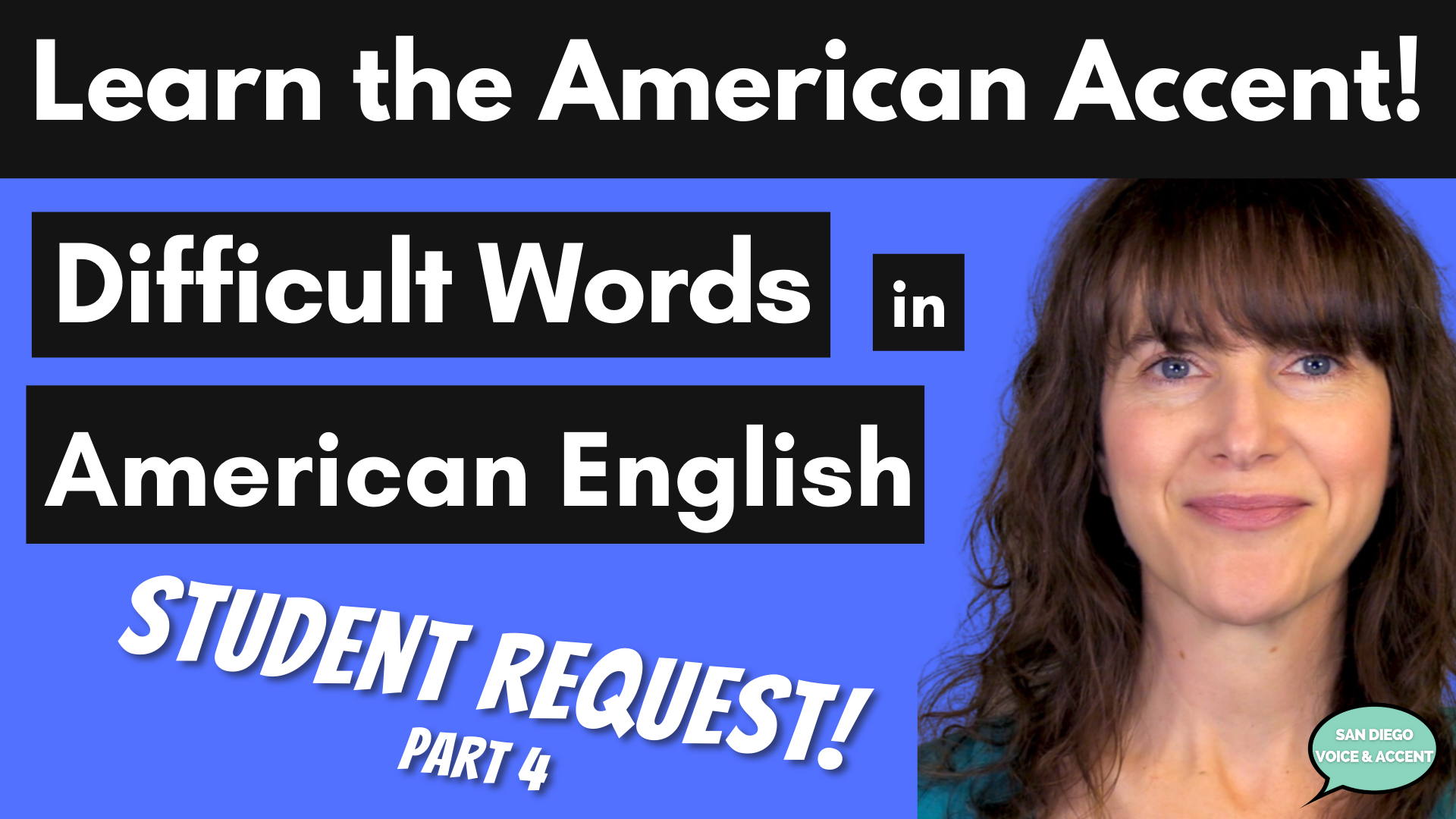 How to Pronounce Difficult Words in American English [Student Request Part 4!]
4/26/2021
Want to work with Julie? Click here!
(Video Transcript)
Can you pronounce these words in American English?
Deity (noun)
Leisure (noun)
Leave vs. Live (verb/adjective)
Collateral (noun/adjective)
In this short video, you'll see each word pronounced up close and in slow motion. No frills, no lengthy explanations - just the pronunciation!