How to Pronounce Difficult Words in American English - [Student Request Part 16]
Aug 16, 2021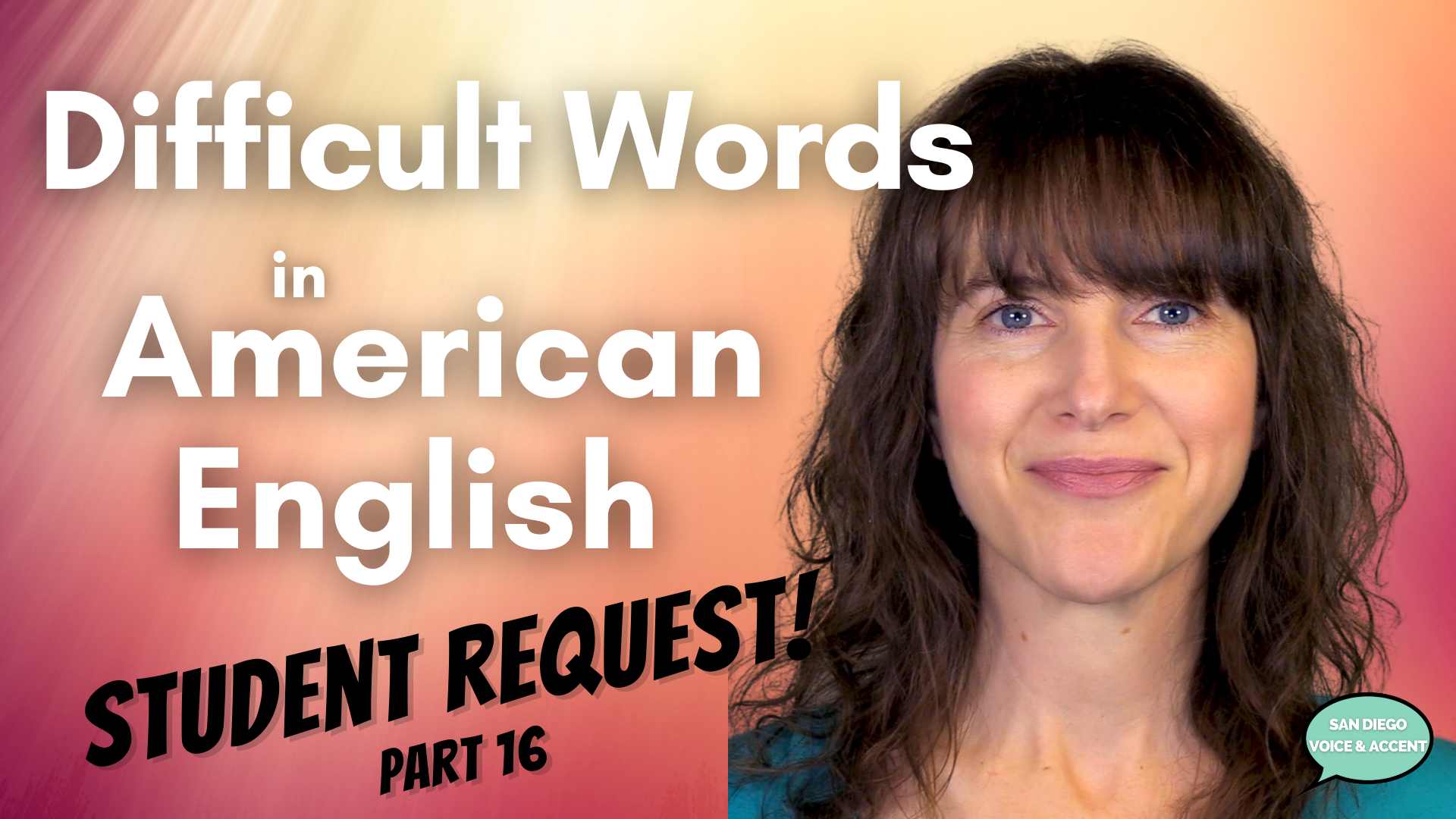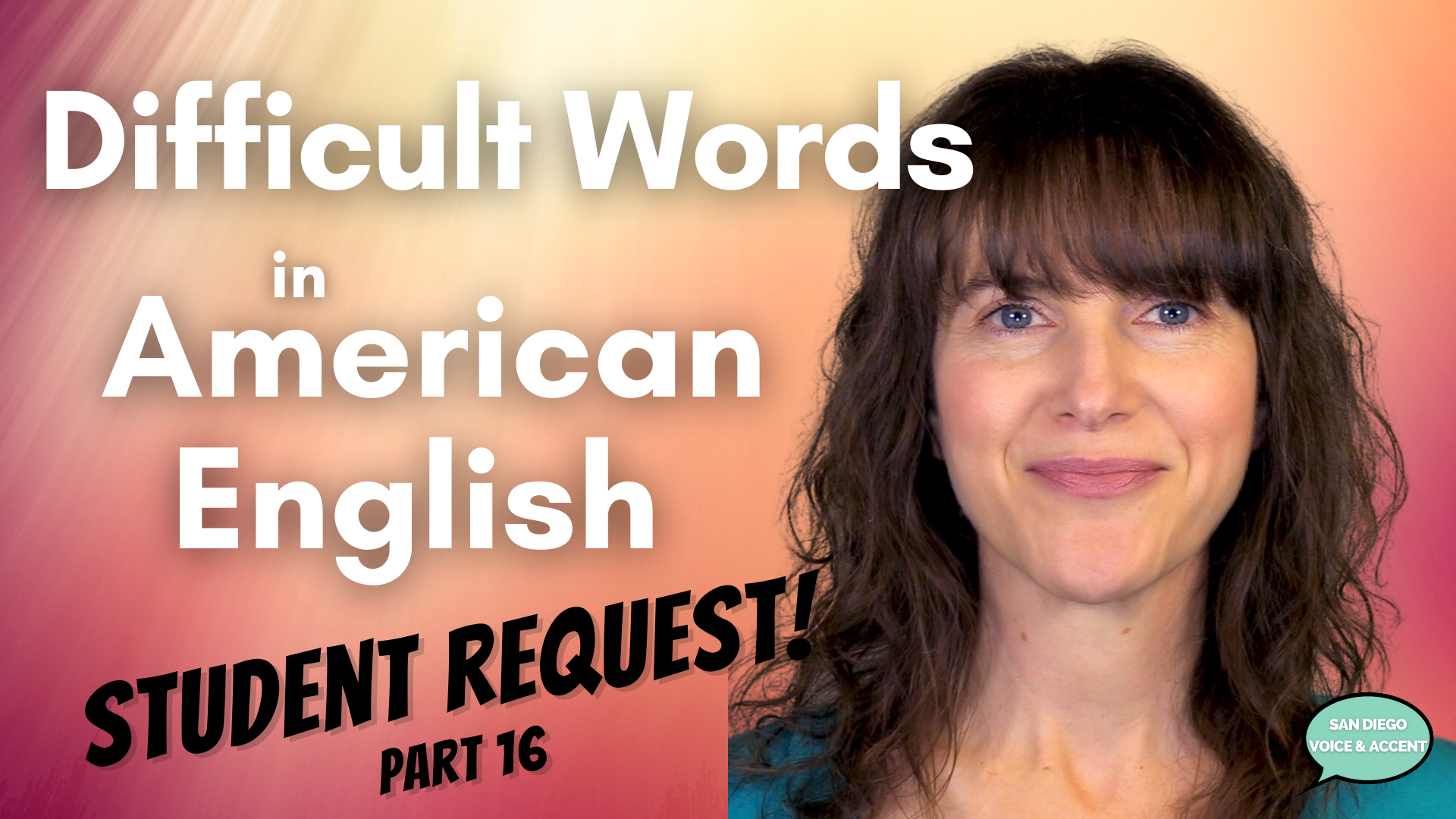 How to Pronounce Difficult Words in American English - [Student Request Part 16]
8/16/2021
Want to work with Julie? Click here!
(Video Transcript)
More difficult words as requested by my private accent clients! How well can you pronounce these words in American English?
Monetization
horizontally
Israel
parallel
In this short video, see each word as I pronounce it at my normal pace, at a slower pace, and then up close and in slow motion!