How to Pronounce Difficult Minimal Pairs - AH /ɑ/ vs. UH /ʌ/ [Part 18]
Aug 30, 2021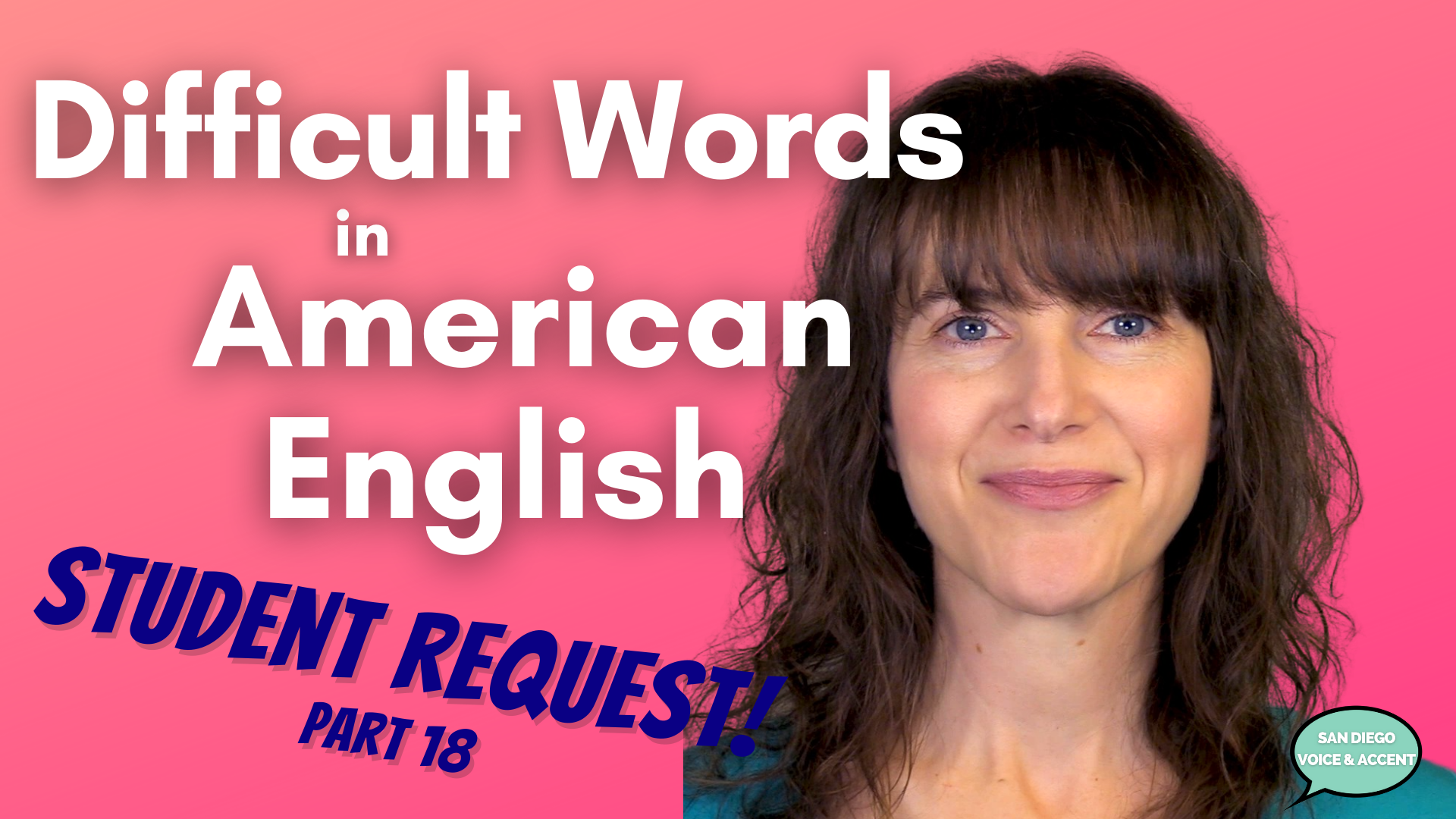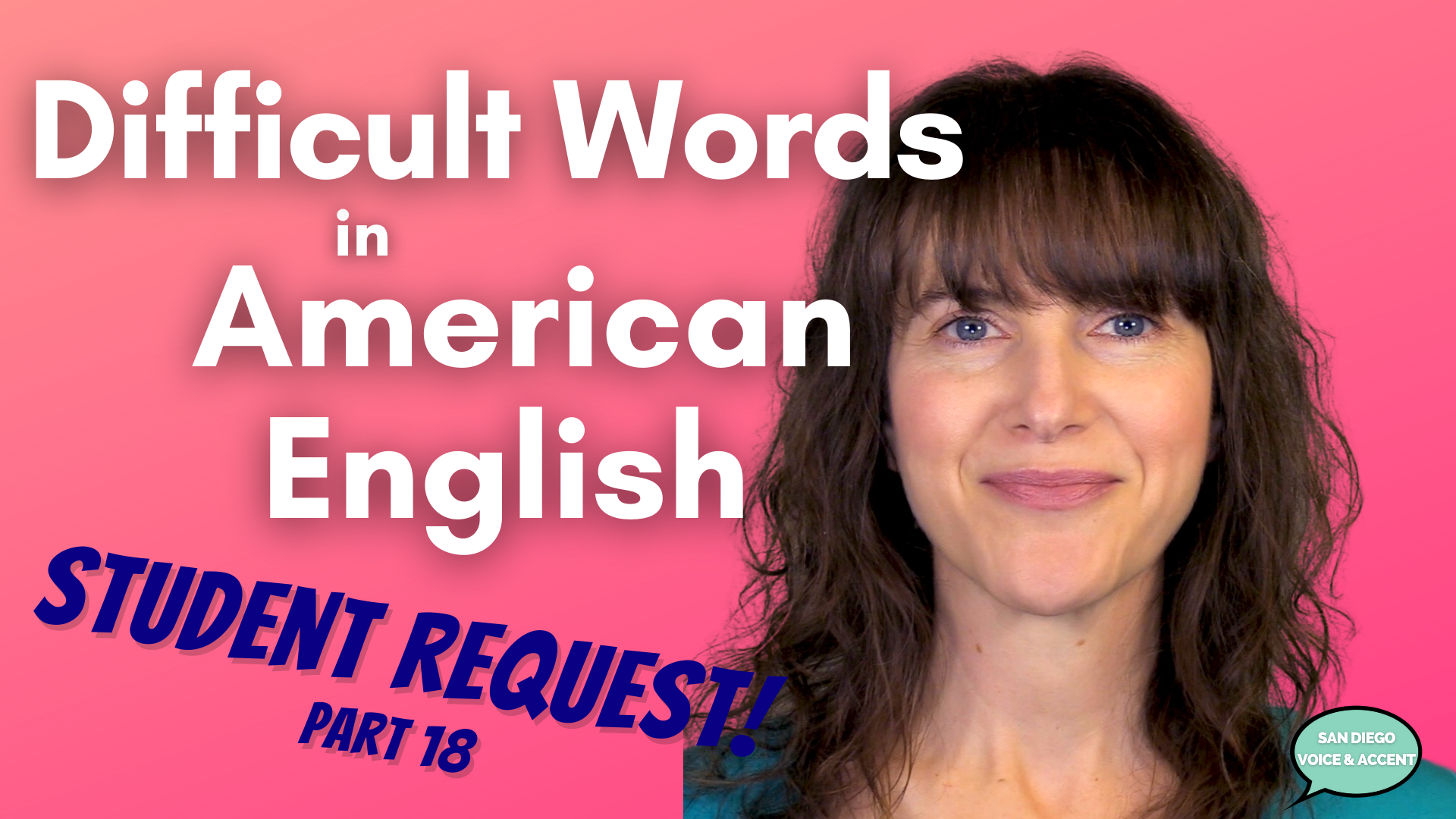 How to Pronounce Difficult Minimal Pairs - AH /ɑ/ vs. UH /ʌ/ [Part 18]
8/30/2021
Want to work with Julie? Click here!
(Video Transcript)
How well can you pronounce the AH /ɑ/ and UH /ʌ/ vowels in these word pairs?
mosh/mush
socks/sucks
bog/bug pox/pucks
Ron/run
In this short video, see each word as I pronounce it at my normal pace, at a slower pace, and then up close and in slow motion!