How to Pronounce Difficult Minimal Pairs - Student Request [Part 19]
Sep 3, 2021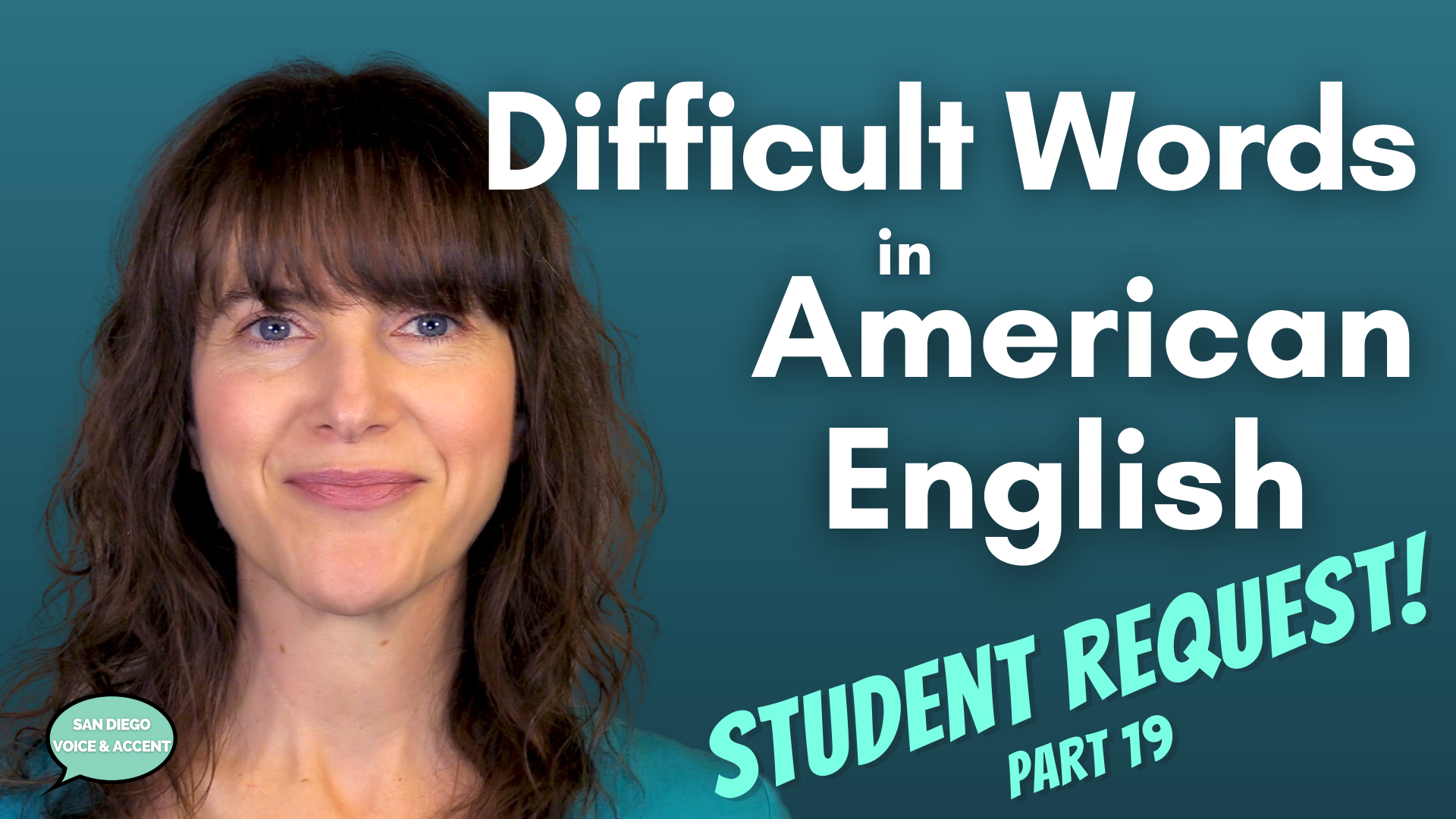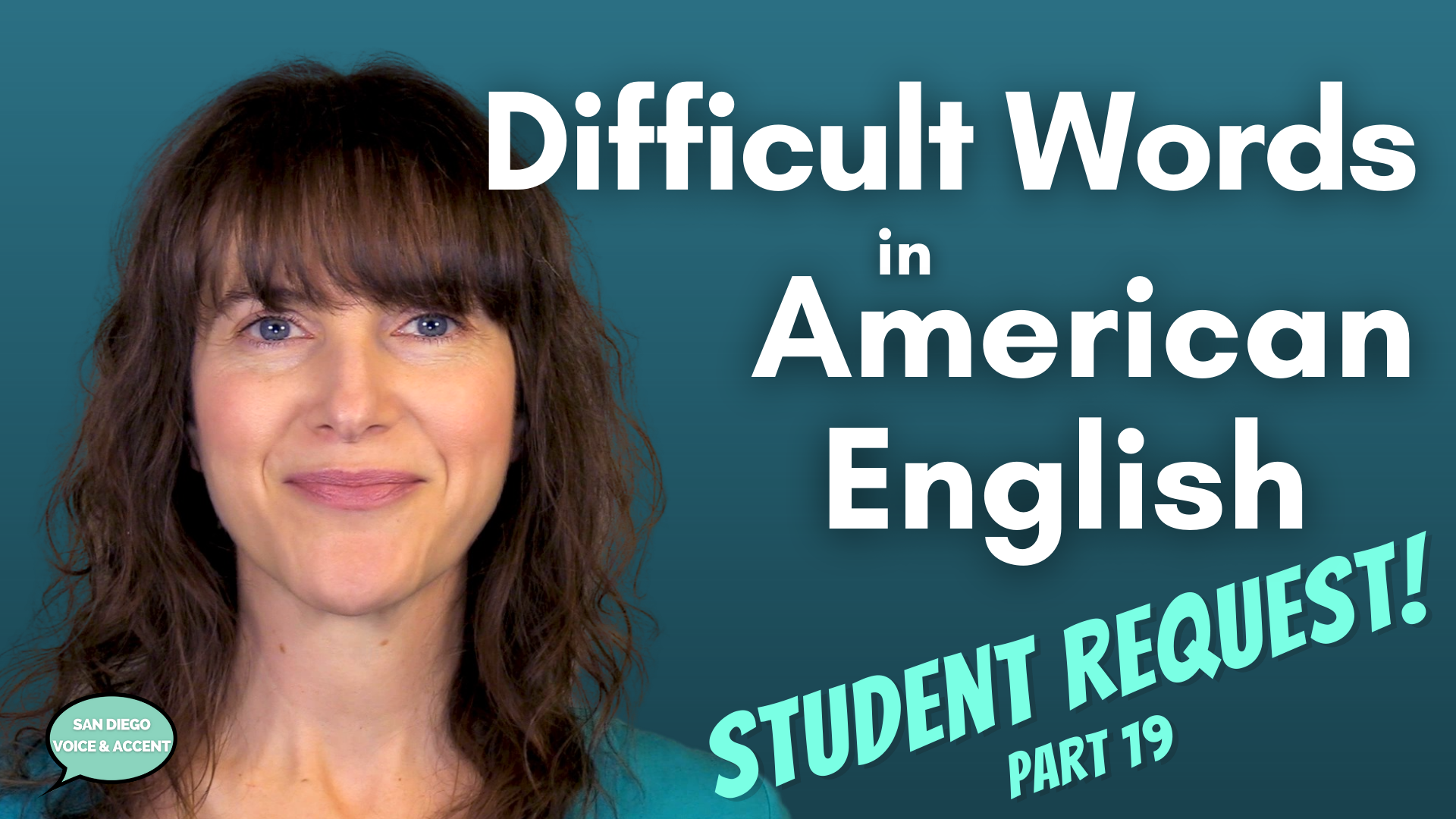 How to Pronounce Difficult Minimal Pairs - Student Request [Part 19]
9/3/2021
Want to work with Julie? Click here!
(Video Transcript)
This list of words targets many important areas of pronunciation - the Dark L, the AR vowel + Stop T, the ER vowel, the final J sound, and the tricky "aw" spelling in the word "jaw"!
Channel
partner
negotiations
challenge
jaw
In this short video, see each word as I pronounce it at my normal pace, at a slower pace, and then up close and in slow motion!