I offer two options for individual coaching: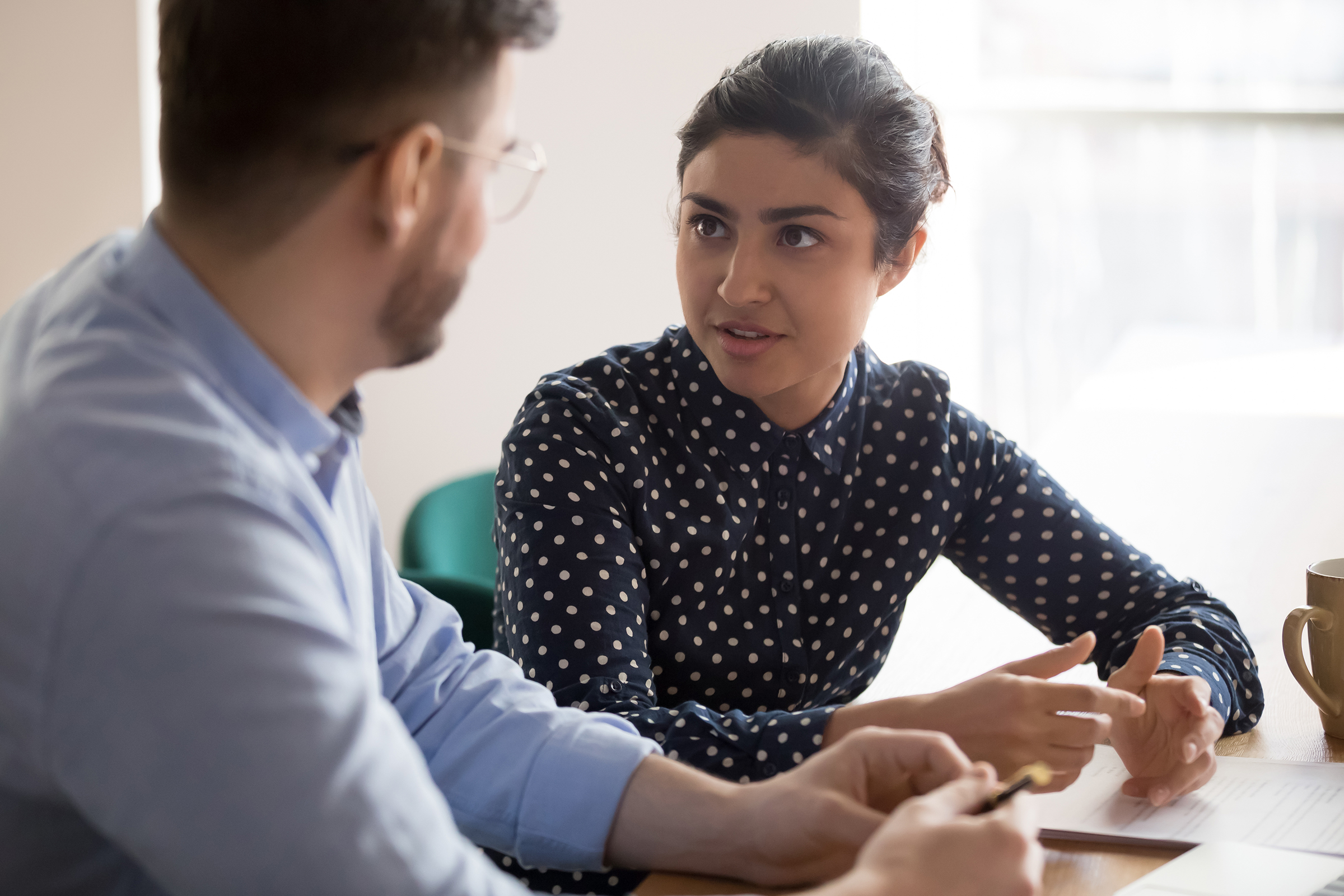 Accent Reduction
Accent reduction can help you speak English more clearly and sound more like a native English speaker. My accent reduction program includes extensive initial and final evaluations and personalized instruction sessions to teach you how to use the American English accent while at work, at home, or in social environments. This program can benefit speakers who have a foreign accent as well as native English speakers with regional accents.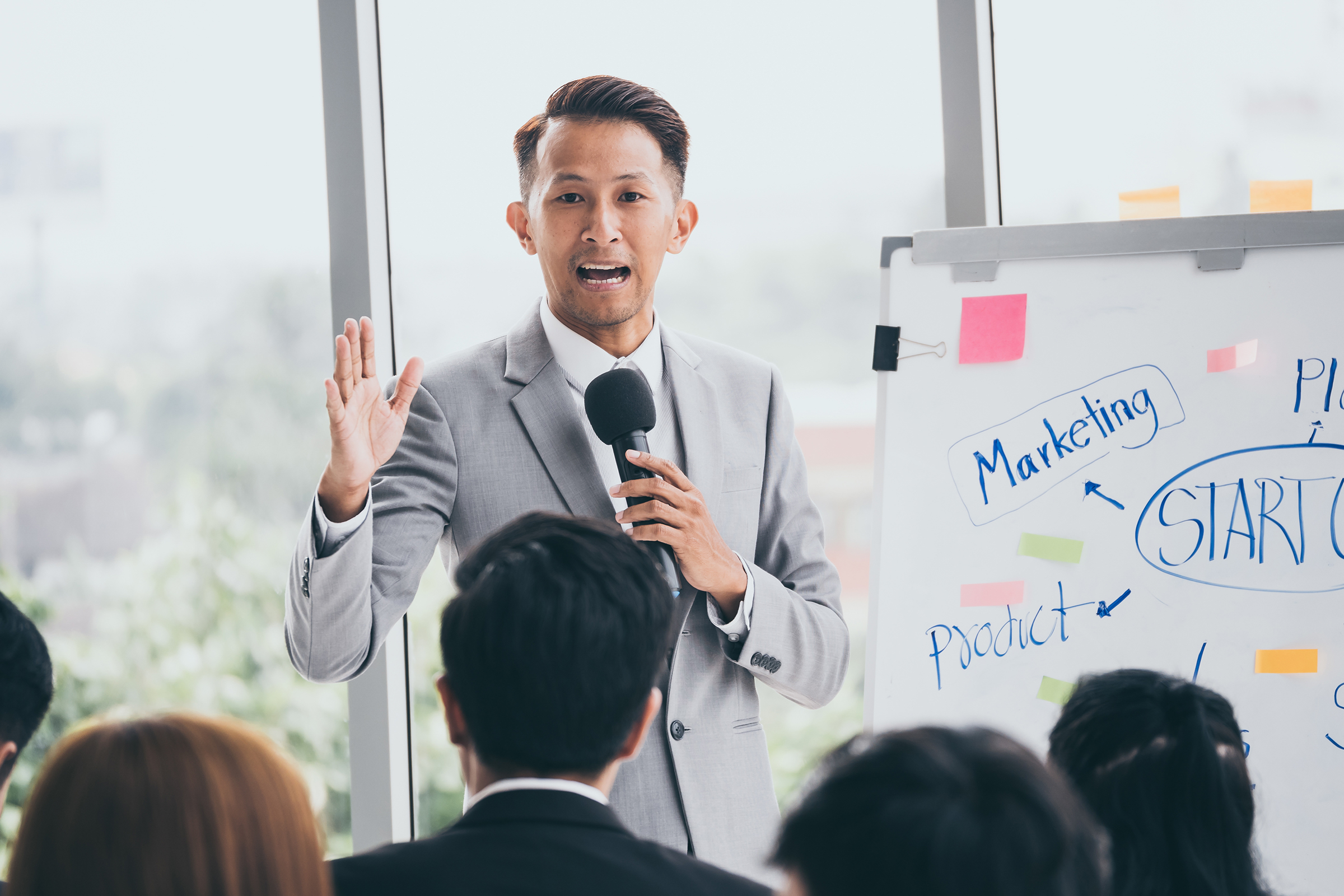 Professional Voice and Executive Skills Training
Learn how to project a clear voice and fluent speech in the most stressful of settings. Professional voice and executive skills training can teach you the techniques to improve the strength, quality, and clarity of your voice so that you can lead a conversation with confidence. My course provides benefits in all social and professional situations, including interview skills, work presentations and conference calls, and social interactions with friends and family.
"Working with Julie was awesome! She helped customize the syllabus as per the feedback from my initial performance review which helped me focus on my weak areas such as understanding intonation, consonants, and American English pronunciation. The course gave me a jump start on becoming a better story teller."

 — Sunit, Electrical Engineer
Who is Accent Reduction For?
Accent reduction can benefit those who feel like their ability to fully express themselves is limited by their spoken communication. Clients commonly report that other people have a difficult time understanding them, and they are frequently asked to repeat themselves. This can be very frustrating — but accent reduction training can help! The goal of the training isn't to lose your accent or your identity, but rather to learn a new accent, which is something that will be an additional skill to have in your communication toolbox.
Accent Reduction Course Details
Classes can be one-on-one private sessions or small group classes (up to 6 people) and can be offered in a variety of formats:
Private accent training: Prior to the first session, clients have the option of completing a formal speech evaluation (can be completed online in 10 minutes). Most clients prefer to meet for an hour each week, but this can be customized to your specific schedule (e.g., 2x/week for 30 minutes, 2x/month). All training sessions are customized to your specific communication goals.
Clients may pay per session, or they may purchase a package of 12 sessions.
Typical areas targeted include: English pronunciation of consonants and vowels; syllable stress; prosody and word/phrase stress; speaking rate; intonation; and conversational English. 
1- to 3-day Bootcamp: This program offers intensive training for individuals with limited time or those within the group/corporate setting.
All accent reduction course options can be modified to include public speaking and voice projection training. 
All sessions are completed online via Zoom.
What is the price?
Click here for pricing information.
Not quite sure if you are ready for private coaching?
Check out our FREE courses!
Click here for a FREE 10-day mini-course in accent reduction! All lessons are delivered straight to your inbox :)
Who is Professional Voice Training For?
Speaking in front of others can be a nerve-wracking experience, whether you're speaking in front of two people or twenty people. Professional voice and executive skills training can benefit anyone who wants to train their voice to sound more authoritative and confident when they speak.

A person's voice is closely tied to his or her identity, and because of this, voice training can be highly personal and emotional. This may be especially true if you have experienced the frustration of having another person interrupt you or talk over you in a group meeting, or maybe no one in the group appeared to be listening to you when you spoke. Professional voice users, like actors, broadcasters, and teachers, may also benefit from voice training to learn how to boost their vocal skills and develop lifelong healthy voice habits.
Professional Voice and Executive Skills Training
My professional voice and executive skills training will teach you to maximize your vocal skills and use your voice to capture the attention of your audience and keep them engaged with what you're saying. This course will teach you how to:
Speak clearly and confidently with a voice that sounds dynamic and professional
Use more natural speech rhythm, voice inflection, and cadence
Properly care for the voice and use efficient voicing techniques that won't harm the voice
The format of this course depends on your specific and can range from a single 2-hour session up to a 4-6 week class.
All instruction is completed online via Zoom.
All public speaking and voice projection courses can be modified to include accent reduction coaching.
What is the price?
Click here for pricing information.
Not quite sure if you are ready for private coaching? 
Check out our FREE courses!
Click here for a FREE course in professional voice called Six Days to a Stronger Voice! Learn tips and exercises to improve each system of the voice, starting with the lungs all the way to the lips!
Contact me for more information on how corporate communication training works and what your next step should be.
Please note: The services provided by San Diego Voice and Accent are not clinical, and thus, clients do not receive any type of speech-language diagnosis or participate in any speech-language therapy.