English Pro™ Live
Live, online classes every week
Clear advice on English pronunciation
Practice your American English conversation skills with a native speaker! Volunteer to be my student during the live class, and I'll give you personalized, 1:1 accent training!
Here are the details:
When will we meet?
English Pro™ Live will meet once a week, and the meetings will be held on different days and times to allow for people who live in all time zones to be able to participate. CLICK HERE TO SEE THE MOST CURRENT SCHEDULE.

Where will we meet?
All meetings will take place on Zoom, and each meeting will have a different Zoom link. You'll receive the Zoom link 24 hours prior to the meeting.  

Who can join?
Anyone who is 18 years and older and wants to improve their English skills.

What will I learn?
You'll practice your English pronunciation skills with me in a fun, low-pressure environment. You'll also learn new English vocabulary, pronunciation tips on the American accent, and more! 
How do I volunteer to work with Julie during the live class?
I'll work with up to 3 students during each class and provide them with personalized, 1:1 accent training. Here's how you can volunteer to be my student:
If you want to work with me during a class, please email me by 10:00 a.m. PST on the Sunday of the week of the class. My email is

 

julie@sandiegovoiceandaccent.com.

Put "Student volunteer this week" in the subject of the email. Please include your name and your native language in the body of the email.

I'll select up to 3 students at random from those who volunteer by this deadline, and I'll notify the chosen students by 5:00 p.m. PST on the Sunday before the class.

If you weren't selected to work with me, you should still attend the class! You will be able to ask questions at the end of the class.

You must agree to be recorded in order to work with me during the class, as I will add these lessons to the English Pro™ Live class recordings.

You must also have a working webcam or be accessing the class with a device that has video and audio.
What's included in my subscription to English Pro™ Live?
You'll have unlimited access to the following features:
Live English classes every week with Julie

The chance to volunteer to be my student during the live class and receive 1:1 accent coaching

Recordings of every past English Pro™ Live class so you can continue learning at your own pace

How much does it cost?
English Pro™ Live costs $8 USD per month. You can attend as many meetings as you'd like while your subscription is active. Cancel anytime!
Your words are important! Learn helpful and practical tips to sound clear, natural, and confident when speaking English - join English Pro™ Live today!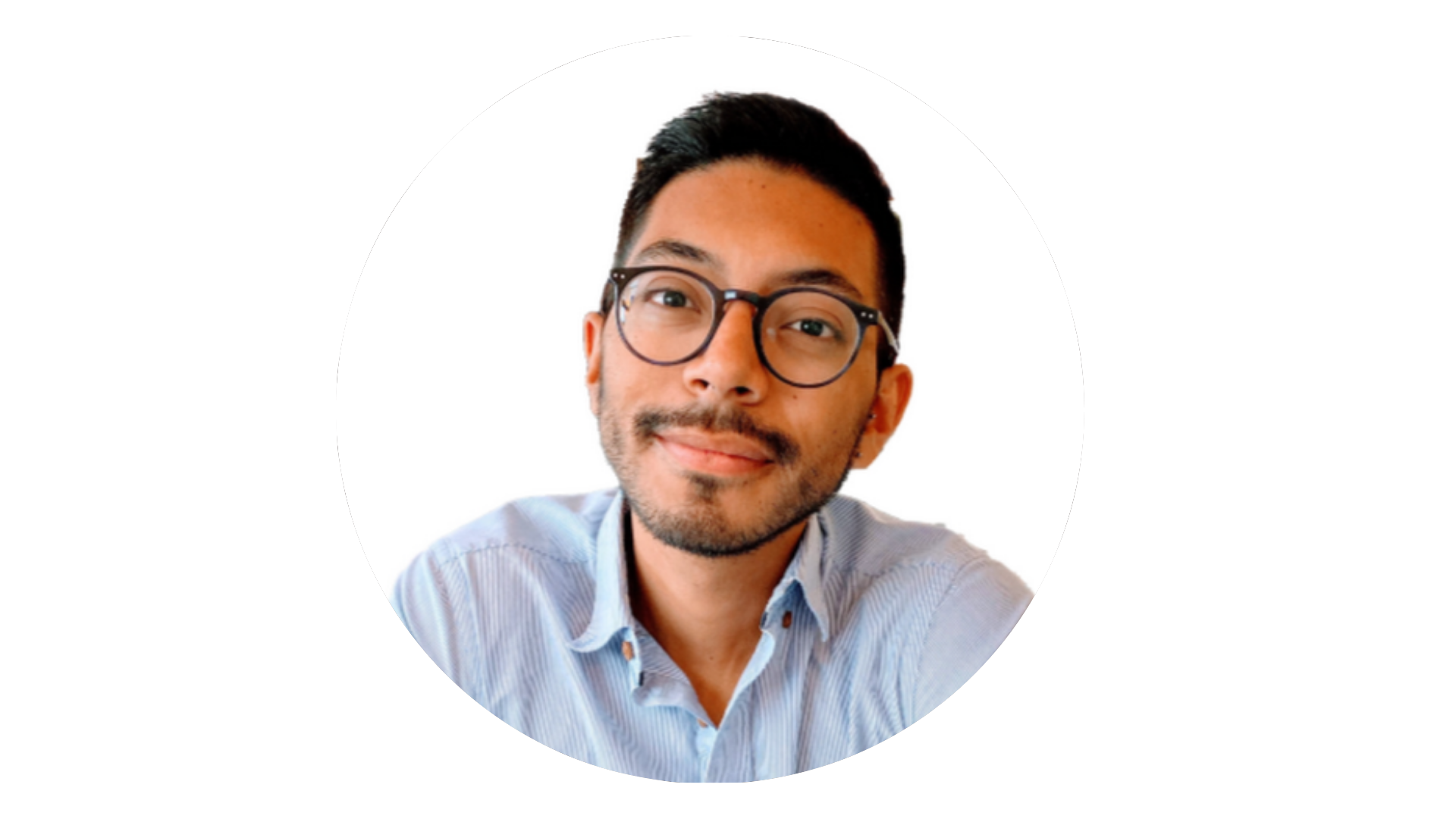 "I recently finished a 10 sessions program with Julie and I am completely satisfied with the results. Since the first class, it was clear that she was an expert on the subject and created a safe space to practice and ask. The program is completely structured to your needs and based on an initial feedback on your English level, which is probably affected by your mother tongue. It was quite helpful to know the aspects that I needed to improve, but at the same time to be versatile enough to focus on the points you feel less confident. Julie is very organized, so you are aware beforehand of how the class will be, together with feedback of your assignments. I totally recommend Julie if you are looking for a coach that helps you improve those details of your accent that limit your communication or make you feel less confident. My best piece of advice is take the leap to reach your English goals!"

 — Juan V., PhD student, Spanish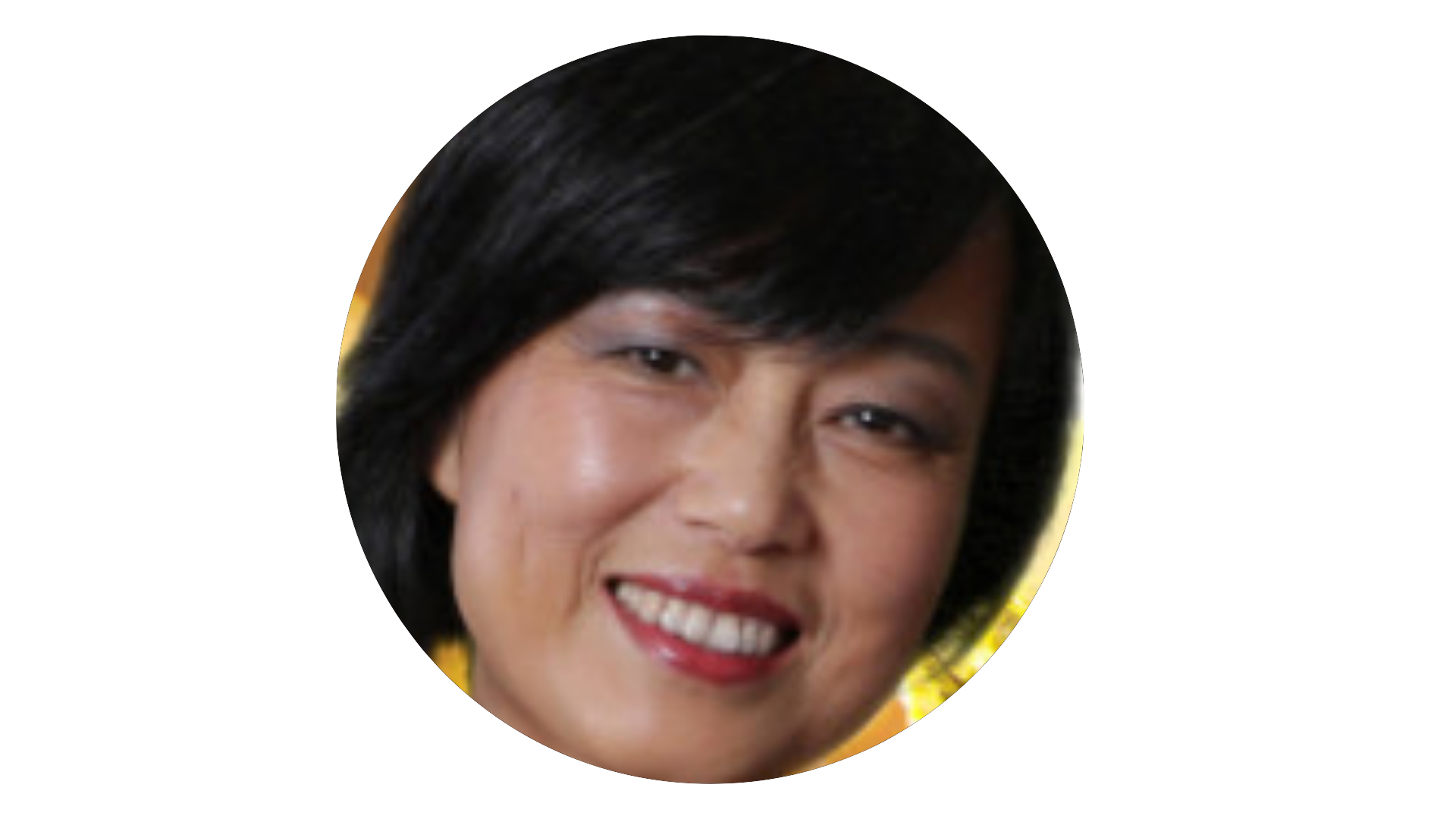 "Julie provided key information on American English pronunciation. Before I attended her 4-week seminar, I thought my pronunciation was pretty good. After the first class, I realized that there are still many things I can improve on. She provided information and feedback on how I can improve my pronunciation skills. I liked very much her practice in the class. The information I learned in her classes helped me to hear and understand better what others are saying. And with practice, I can feel others can understand me better as well. Julie has a great way of helping me to realize how the muscles in my mouth can move in a way to fulfill the need for the word at hand. This is exactly what I need to improve."

 — Hong, Senior Scientist, Mandarin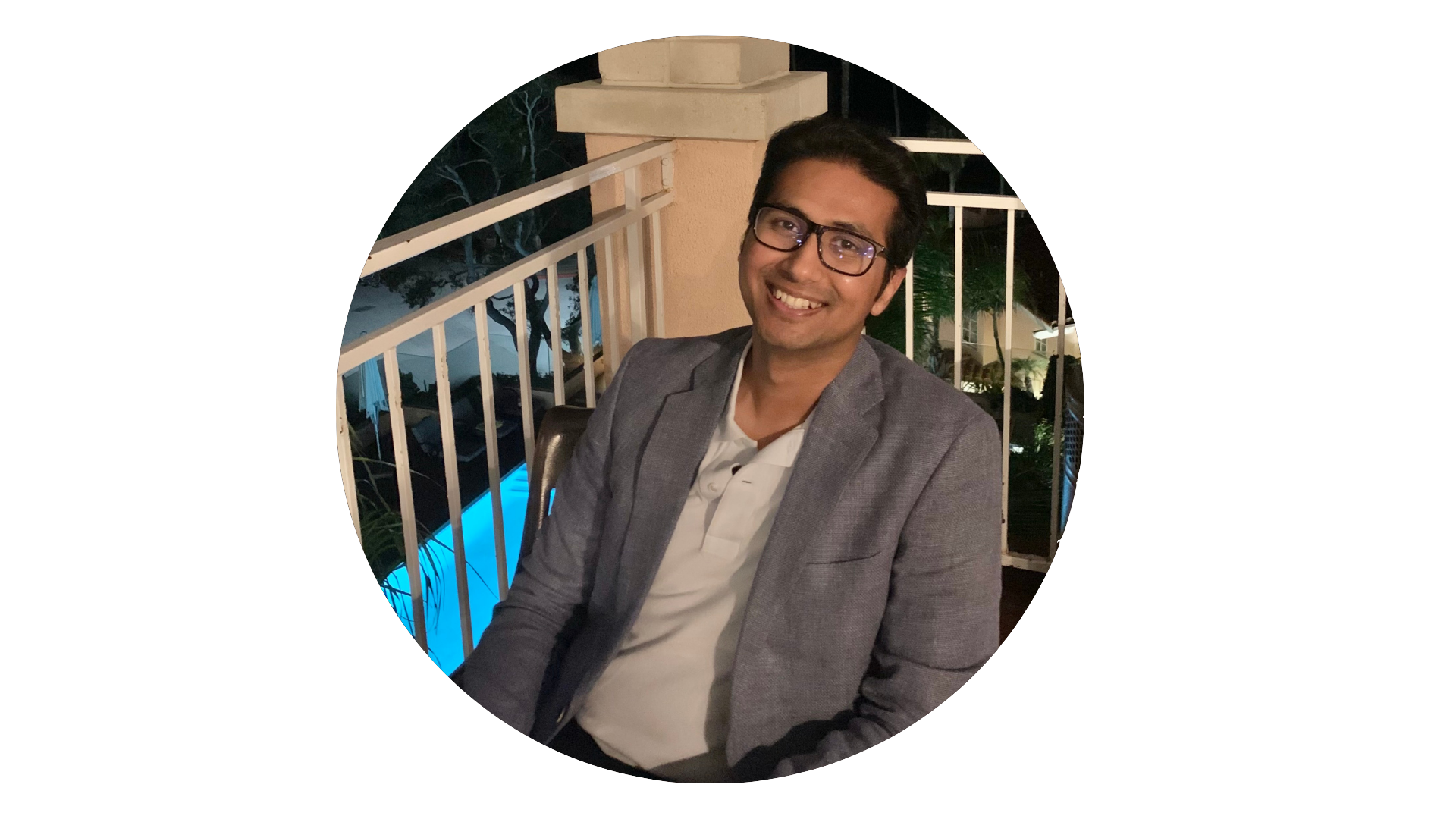 "Working with Julie was awesome! She helped customize the syllabus as per the feedback from my initial performance review, which helped me focus on my weak areas such as understanding intonation, consonants, and American English pronunciation. The course gave me a jump start on becoming a better story teller."

 — Sunit V., Electrical Engineer, Hindi
"So thankful for Julie! She is an outstanding instructor; organized, flexible, knowledgeable, dependable, objective, honest, and committed to help her students succeed. Despite being unable to complete the 16 lesson course due to other commitments. I was able to improve my pronunciation during our 9 sessions, and most importantly, increase my awareness of speech patterns that as an ESL student was not familiar with. Working with Julie has significantly improved my overall confidence in speaking the English language. I particularly appreciate her honest feedback, and all the resources provided during our sessions. I highly recommend working with Julie for anybody wanting to improve their pronunciation and understanding of American speech patterns. So worth it!"

 — Lupita H., Registered Nurse, Spanish
"Before I worked with Julie, I had trouble pronouncing words with vowel sounds - I'd either carry over a sound to another word or swap the starting sounds of two consecutive words. This made me a little conscious and I asked her for help. She broke down the pronunciations and word linkings over a few video sessions, and helped me master the pronunciations. As a result, I became proficient at pronouncing sounds I previously had trouble with, and now I'm much more confident while speaking. I've also gained more awareness of my pronunciation. Julie is an excellent and a patient communication coach, and I highly recommend her to anyone who wants to work on their pronunciation and accent reduction."

 — S.J., Tamil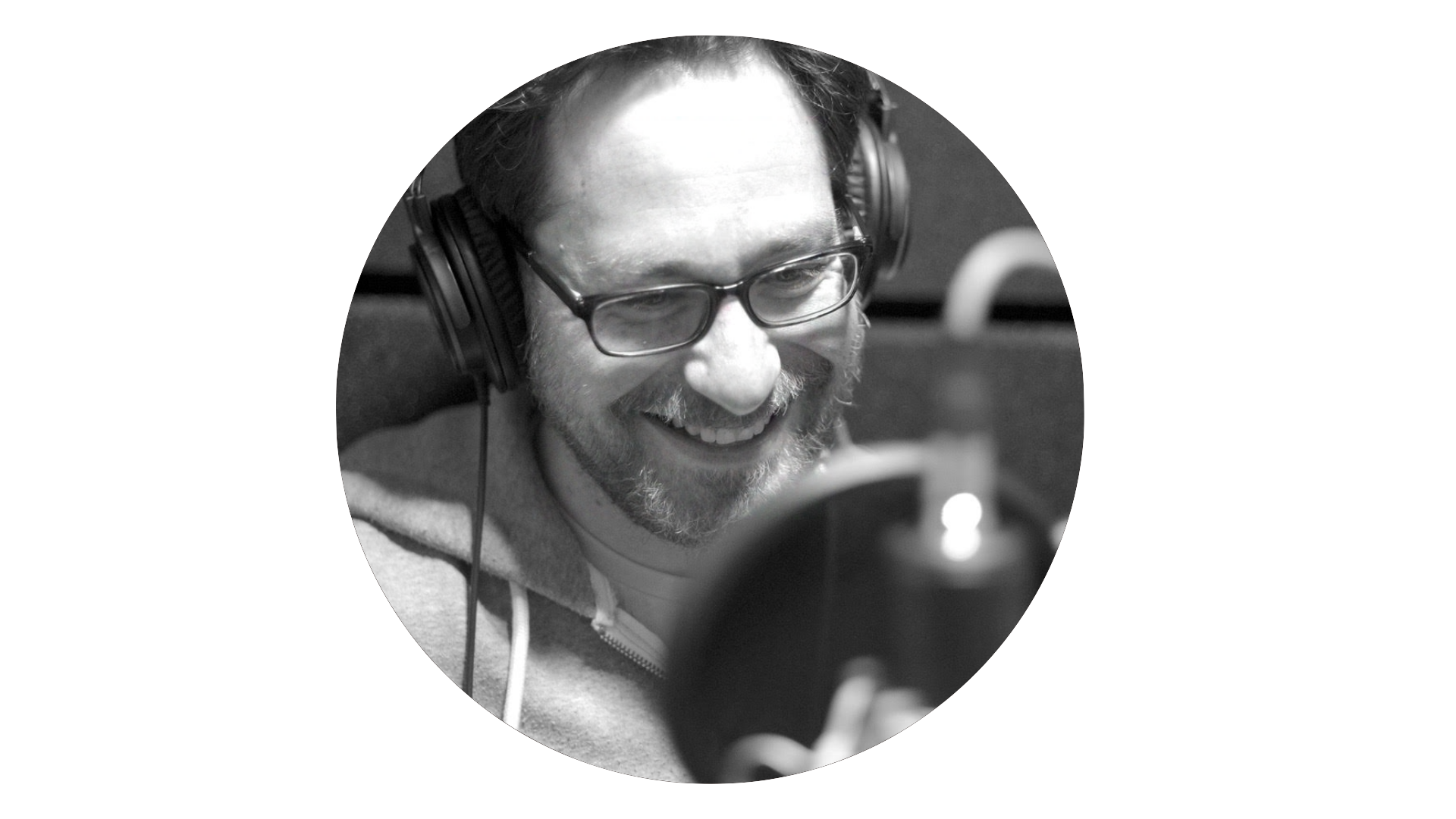 "I had the pleasure of working with Julie on my standard American accent. Her knowledge and supportive instruction style made the experience truly enjoyable and worthwhile. Her professional yet easy going manner made me feel comfortable from the outset. Julie was encouraging, enthusiastic and most of all patient. I have renewed confidence in my accent capability and I have her to thank for it."

 — Stephen L., Voice Over Actor, South African English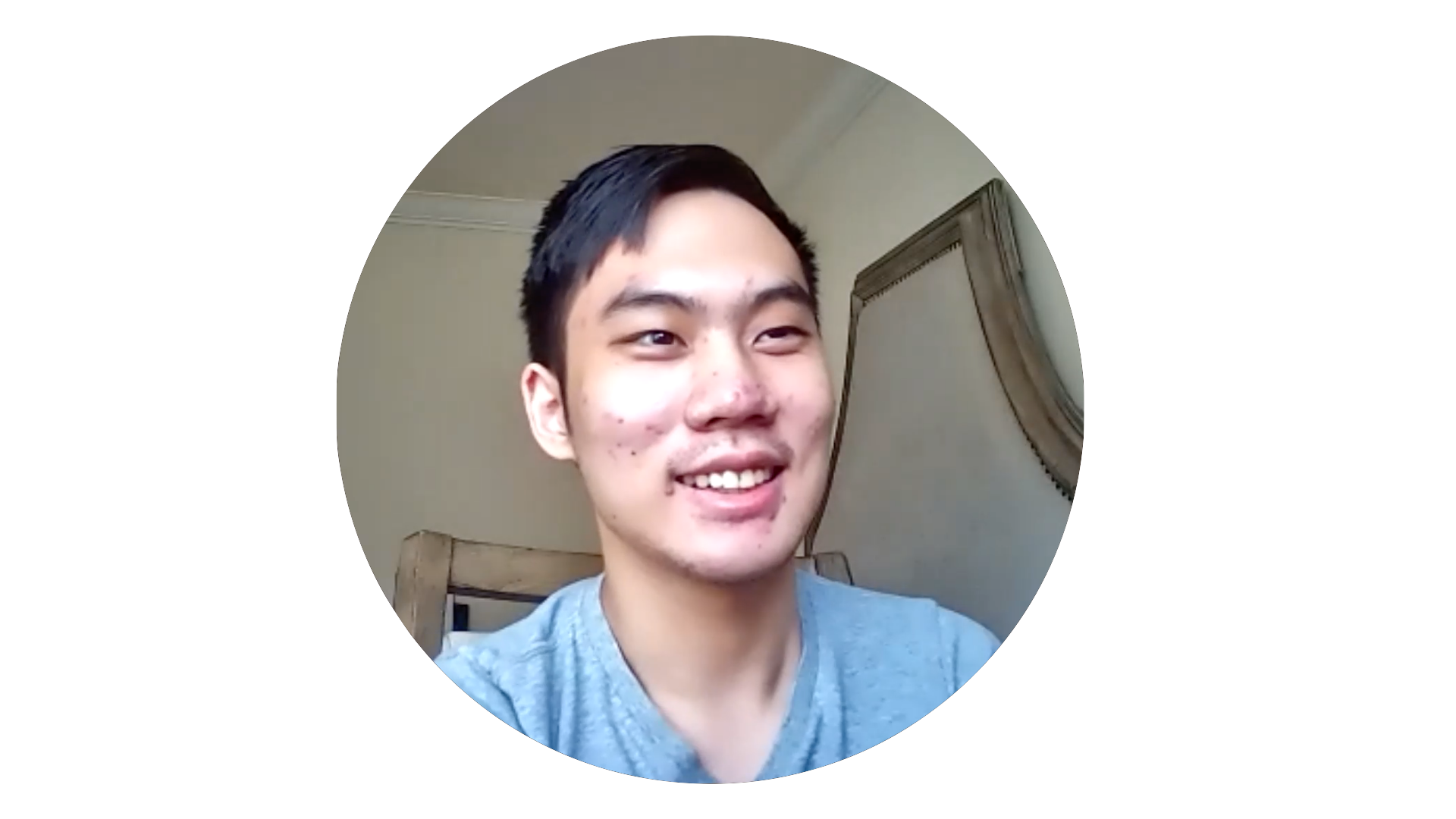 "I am a college student and have taken Julie's classes for over six months. Julie fixed my Chinese accent and improved my speech skills. She is one of the most responsible teachers I have ever had. Julie is VERY ORGANIZED. She would make a plan every time before class and give good feedback after. Julie would always upload helpful practices in Google Drive with an organized format. I also had a practice sheet that tracked my practice time. All of these small details made me study and make progress spontaneously. Julie is also extremely precise and experienced. I had a Chinese accent and she was able to find my minor flaws and give me efficient ways to fix them. I was always able to see my improvement after each class. I am very fortunate to learn from Julie. If you want to fix your accent precisely and efficiently, Julie will be your best choice."

 — Aaron Z., Student, Mandarin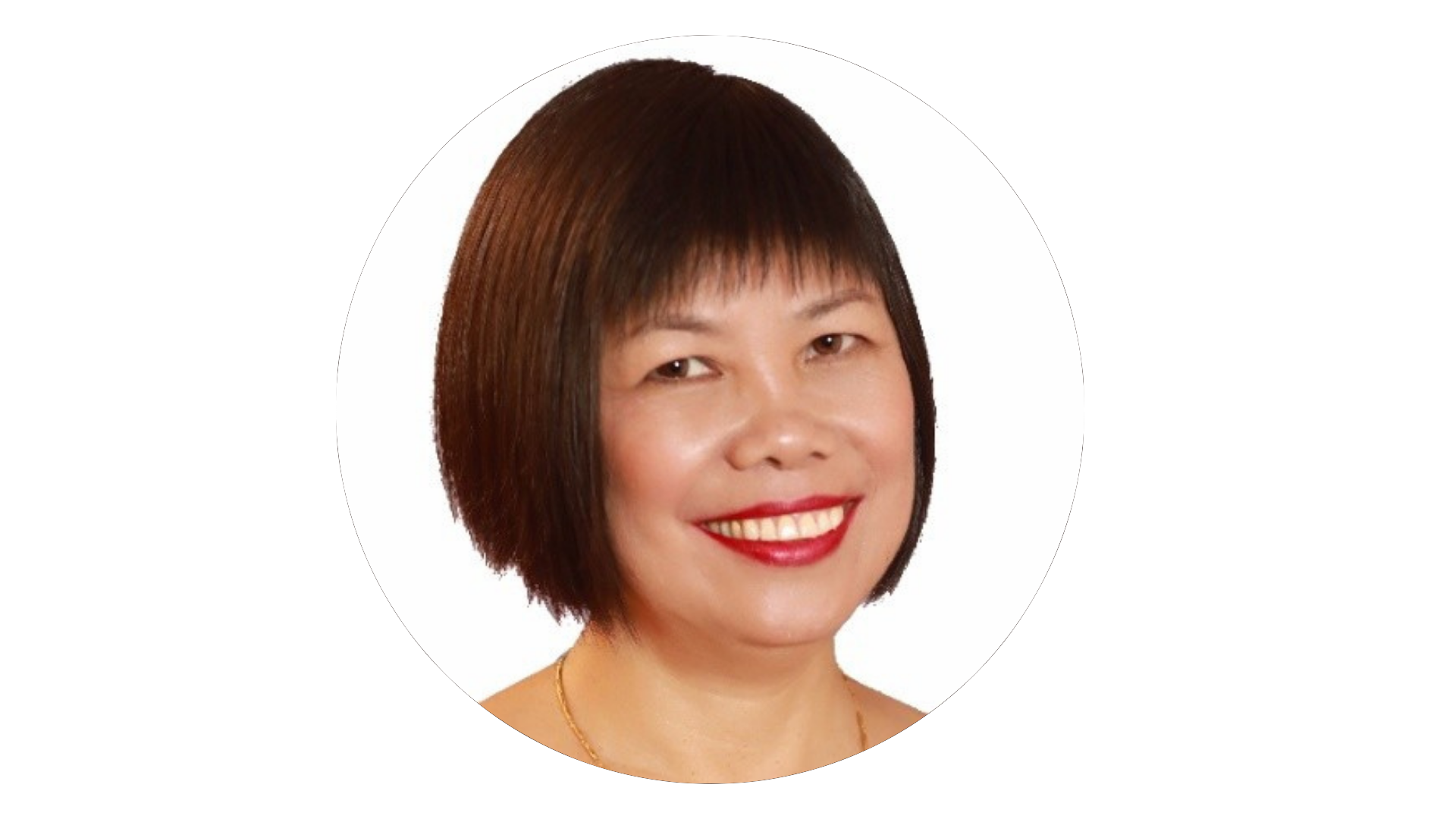 "

I have worked with Julie for 8 months to improve my accent. She is an incredible teacher. I like how quickly she could diagnose my pronunciation issues, in particular my tongue placements. She increased my awareness of how to speak like a native speaker. She also gave me drills to improve my speech, some of which are quite innovative such as using a metronome. Julie is very patient and compassionate and fun to work with. I highly recommend her for her skills, caliber, and approaches to quickly move you forward."

 — Joan Y., Life Coach, Mandarin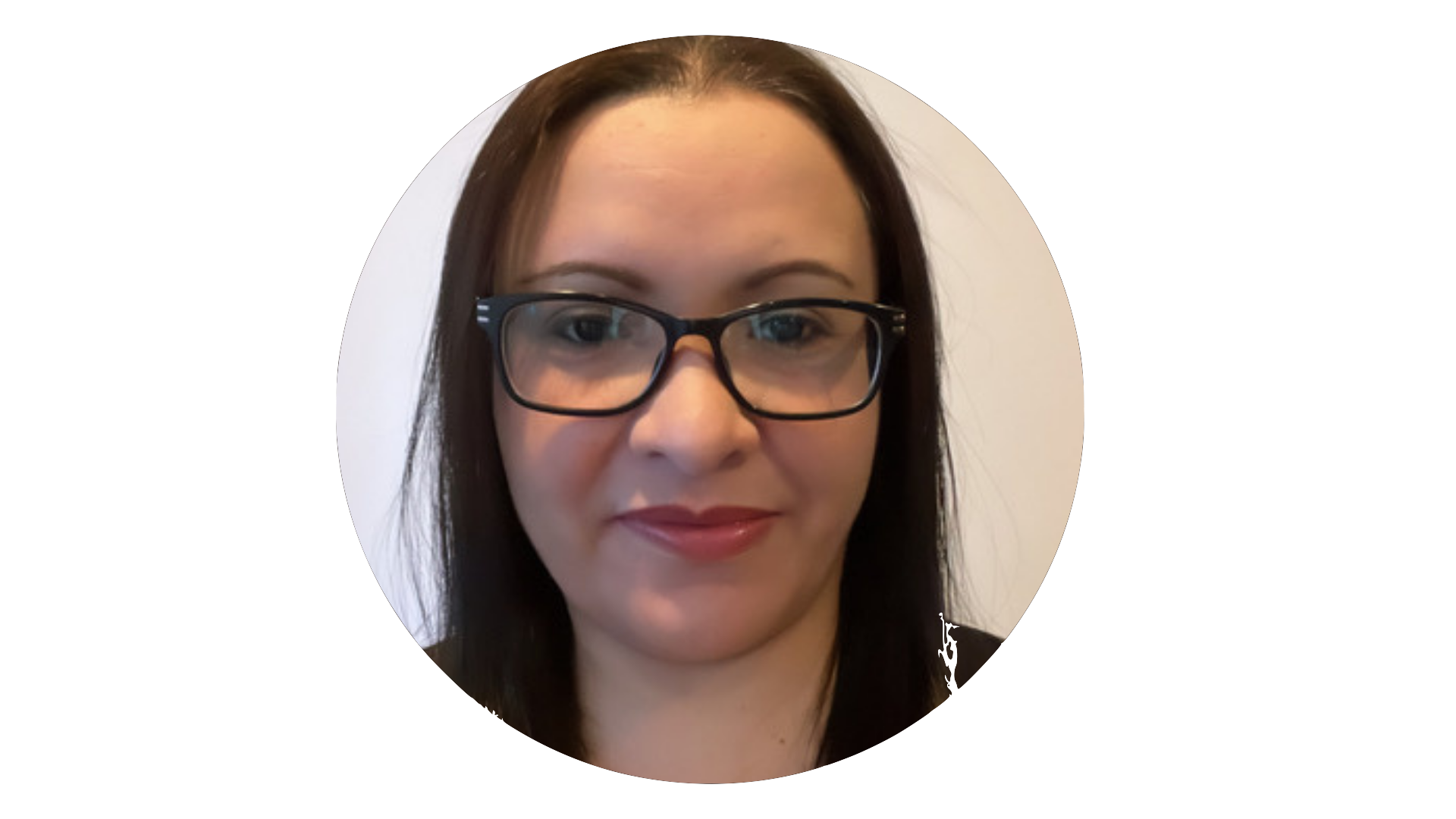 "

I've crammed down the first four and a half chapters of the Master the American English Vowels for Spanish Speakers course. This course has so many great nuggets of wisdom! I'm sure other Spanish speakers will love it, too. So far, the part that I love the most is the reduced vowels in sentences as I know it makes such a big difference in speech. And having the chance to repeat each sentence as many times as I want in normal and slower pace is just brilliant!"

 — Rocio P., Software Engineer, Spanish
Please note: The services provided by San Diego Voice and Accent are not clinical, and thus, clients do not receive a speech-language diagnosis or participate in insurance-based speech-language therapy.